For all people who have Ufone network connection they can get online shopping through Umall. in further details you can get details about Umall Ufone Online Shopping Portal Launched details that is collected by Ufone officials. You must have information in other countries online shopping concept is very popular because user can get quality product at the home. In Pakistan different private shopping online portal is running last few years but according to our experience that portal is not providing quality product that is the reason Pakistani people is not show their interest in online shopping. But here we want to mention after Ufone eCommerce business you can get quality product that is based on different top brands so through this online technology you can get all shopping mall product under your fingers just select your desire product with different rate. Ufone Umall website will launch in few week no in below side get more details about Umall Ufone Online Shopping Portal Launched.
Umall Ufone Online Shopping Portal Launched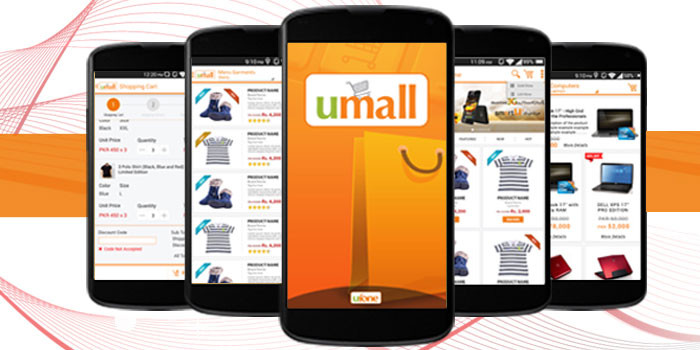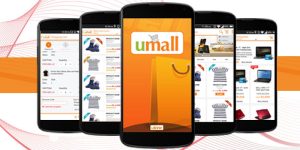 Umall Ufone Online Shopping Portal advantages:
This is business to consumer online business
Umall is one 24/7 for customer so enjoys shopping through Umall
Through Umall you can get 7 days product return policy
Umall also providing product exchange option for Umall client
Payment method is fulfill customer demand so you can pay product payment on delivery time through this method you can easily check product quality
Umall shopping minimum rang is PKR 2500
Call center is available for any quire
larde number of brands and other local product will available in Umall
Umall Ufone Online Shopping Portal Payment different method:
You can pay product price in form on cash money after on product delivery
You can adopt UPaisa mobile account for Umall shopping
Remember Umall 27,000 outlet is available in Pakistan
You can also pay product price through debit card, credit cards and prepaid cards.
Which Product Umall Offered?
All type of Clothes (casual, formal, male, Female, kid, stitch and stitch)
Home product included grocery
females and male accessories like bags, shoes, perfume, caps etc
jewelry all type is available for female
After Umall Ufone Online Shopping Portal Launched details if you want to get different online shopping website name and their services then visit this website main home page.