Girls and boys if you are Ufone Whatapp users and your network is Ufone then one bad news is available for you. This is a reality Ufone always offer different package according to Ufone users demand but this time Ufone is offering very bad offer for all Ufone user. According to Ufone new offer Ufone Will Charge for Whatsapp Call as per Regular Data Tariffs. In further details you can get all details about this offer. here we want to mention Ufone one and only Telecom brand that is providing cheap rate call , SMS and internet but this is a reality Ufone and other company is policies maker is things Whatapp application is effect on all company call revenue because these days in Pakistan majority of Smartphone users is using 3G and 4G internet through mobile connection and all internet users is using Whattsapp that is the reason due to revenue disturbances Ufone is leading this bad offer and after this day you can use Whatapp according to regular tariff.
Ufone Will Charge For Whatsapp Call As Per Regular Data Tariffs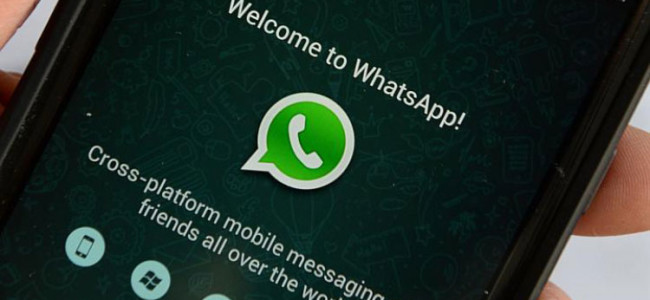 In below side we are sharing SMS alert for all Ufone users. This SMS is sending by Ufone Company:
"Dear WhatsApp User voice call on Whatsapp would not be from bucket volume but would be charged as per default data rate 1st MB for RS 20 and next 19MBs Free:
You must have knowledge 2 month ago Whatapp is using for SMS, application sharing objective but within two month WhatApp is offering Call option that is the reason Ufone is feeling Unsecure due to free WhatApp call.
If you are still confused about this new then with simple wording we are sharing short brief about this news. You can use WhatApp for SMS, files, Pictures, songs sharing as it but Whatapp call offer will charge according to new WhatApp call tariff charges package.
Charges:
WhatApp 1st MBs Uses will charge PKR 20
Next 19 MBs free of cost for all users
after Ufone Will Charge For Whatsapp Call As Per Regular Data Tariffs details if you are feeling happy because your Mobile network is not Ufone and you can easily use Whatapp through other network then just wait for few days according to our source all telecom companies will apply charges on WhatApp call feature.