All mobile users who are also using Telenor Company network this all information only for you and if you are other network users and want to transfer on Telenor network than yes you have to need this information so read it. In Pakistan telecommunication system are improved day by day and through competition environment different companies want to give best service as compare to other competitor telecom companies and in modern world companies have priorities to provides before and after sale service and telecom companies based on after sale services that is the reason different companies provides call center for customer satisfaction and Telenor one of the best telecommunication company who are providing 24 hours services for customer through help line they contact with call center and get solution for their problem and about queries. Now below side in red color you can get Telenor helpline number.
Telenor Call Center Number Help For Customer Care 345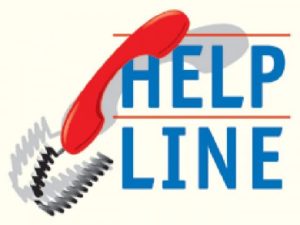 Telenore Helpline number:
345 are Telenor help line numbers through this number you can easily contact with call center are getting your network problem's solution. Through this helpline number you can talk with customer care representation and get help in details with easy solution on this stage we want to mentioned one important thing this call not free Telenor telecom company are charged call charges and if you want to talk with customer representative than you must have information extra charges are included with normal charges but do not worry total per min charges is 2.79 included tax Now in below you can get telenore different inquiry cods number through these number you can check your balance, ownership, active packages and other packages details through SMS or call.
Telenor menu:*345#
Call me SMS:*11#
Check Ownership:*345*8*6
Check remaining SMS: dial *111#
GPRS settings: All to Telenor 131
Fax number: 111-345-200
Balance check:*444#
Chat: 111
Check Remaining Data:*99#
PTCl Helpline: 111-345-100
Telenor Helpline: 0345-4555345
Check Remaining Minutes:*22#
Daily Internet Package:*345*901#
Weekly Internet Package:*345*902#
Monthly Internet Package:*345*903#
Now we will make home you can understand Telenor call center number help for customer care 345 and you can also understand how to get different Telenor services through active codes number. If you have any query that is related with technology than just drop you comment in below box and get solution as soon as possible.