QMobile is a Pakistani smart phones corporation which the largest smartphones brabd in Pakistan, WiFi all is running Android OS it is the Public company founded in the year of 2009. The founder of QMobile is Zeeshan Parvaiz Akhtar. The head quarter of QMobile is located in Pakistan. This company produces Mobile phones, Smartphone's and Tablets computer. Innovation is Q Mobile. It is Pakistan's quality brand that offers its users affordability and reliability all at once. Excellent customer care with features that spell customer convenience, make QMobile at 1st and top position in the mobile phone markets here in Pakistan. QMobile have a range of stylish yet innovatively advance mobile products provide affordable touch screen, QWERTY, Wi-Fi and Android OS smart phones, catering to customer who are looking out for advance quality and features at prices that are extremely suitable and affordable. QMobile has got famed in a very short passage of time in Pakistan, as we know that Nokia is international company of the world wide but in Pakistan QMobile made his name against the Nokia, because everyone is using QMobile in this Era, it has best features, graphics and great quality of Mobiles.
Qmobile Customer Care Center In Lahore Karachi, Multan, Islamabad
In Islamabad:
Police Station Road, Shop NO.C-3-4, Upper Ground Floor, Akhtar Plaza, Saddar, Rawalpindi 46000, Pakistan.
In Karachi:
Showroom# 3, Al-Haroon Chambers, Agha Khan III Road, Saddar
Phone: 021-111 22 55 63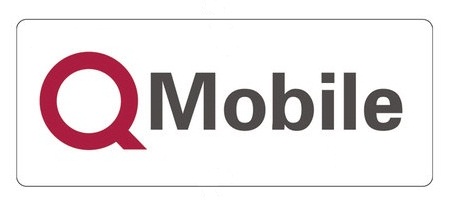 Its prices are also suitable for a common and man also. In this post we have given you all the information of customer care centers of QMobile from where you can claim the warranty of you Mobile. There are so many customer care center of Q Mobiles in Pakistan, because the mobiles of this company are getting used in every city and area of Pakistan. Here we have provided you the addresses of their customer care centers of QMobile in Lahore, Islamabad, Karachi and Multan. All the Information is given check this out