Warir boutique app for ladies for online shopping is a great app for Warid customers. Warid is now launching new and exciting apps for its valued customers. Warid is a mobile operator in Pakistan and was established in 2004. It is providing its telecommunication services in Islamic Republic of Pakistan, AJK and Gilgit Baltistan. Warid has recently launched 4G LTE network and is providing its customers a high speed internet. Warid always believes in advancement as more as possible. With this thought Warid keeps on giving new and exciting offers to its customers. Now Warid has created a mobile application store. In this store many useful apps are provided to the Warid customers. These apps can be downloaded for different mobile models. These apps are of different categories which will facilitate the Warid customers. Along with apps different games are also provided. In short it is a complete app store for Warid customers. Here we are providing you details about the all new app of Warid i.e. Boutique app. With Warid Boutique App for ladies, Online Shopping has become a way easier for Warid Customers. Terms and conditions for the Warid Boutique App for ladies are also mentioned here. For more information you can concern our website any time again.
Warid Boutique App For Ladies Online Shopping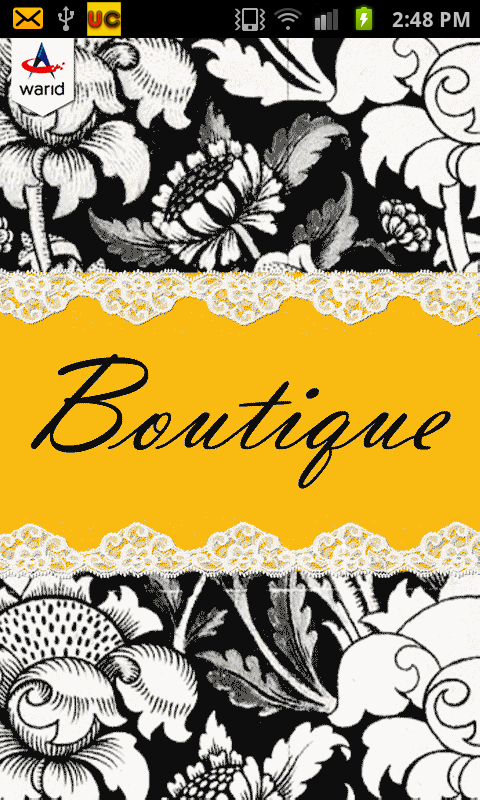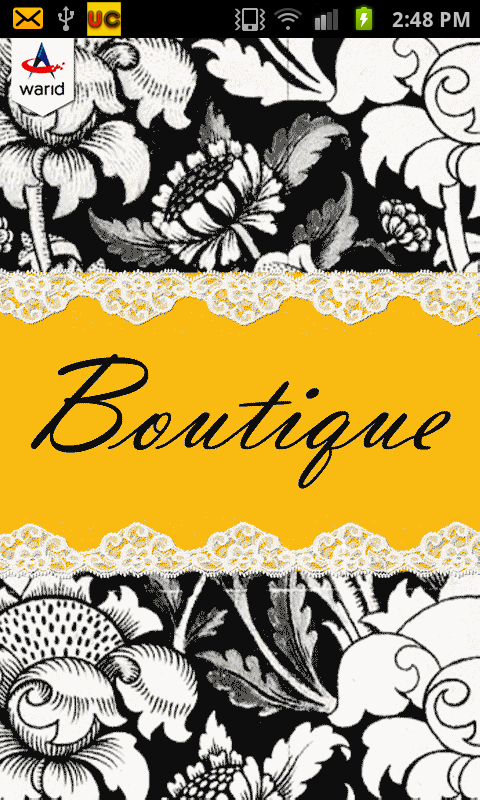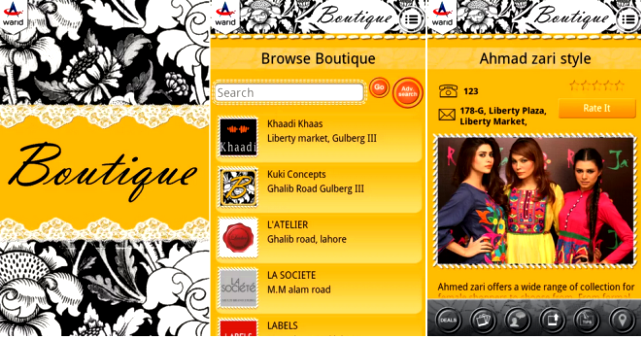 Warid Boutique App Introduction
Warid has launched a new app for its customers. This app is named as Boutique App. Now female customers of Warid can do shopping online with this exciting app. This app contains all the information about boutiques present in all over the Pakistan. This information includes location, contact information. Photos, customer's feedback and active promotions of a boutique from anywhere in Pakistan.  Now female customers can have a review of new and upcoming boutique style clothing from anywhere anytime.  This app is getting very famous in ladies as it contains links to very famous boutiques in Pakistan.
CLICK HERE TO DOWNLOAD
Important features
Customers can now sign up with any email address of even with Facebook.
Search options are given in which one can easily search for boutiques by name, location and even with clothing types.
Address, photos, customer feedback and contact details of any boutique are mentioned.
Latest promotions are updates from time to time.
News on discounts and offers are also updated in the app.