Today we are sharing Pakistan Mobile market before and after 3G, 4G internet. In Pakistan since 2007 mobile business is getting success because mostly people are using differet sim conection with different companies mobie. SAMSUNG, Qmobile, HTC and different local and international mobile companies is providing different small and large mobile. In 2014 Government of Pakistan distribute 3G and 4G internet Technology through open bedding and result of the bedding was very good because all telecom companies purchase 3G technology, after this short 3G, 4G background details we want to give my personal research base point of view, due to 3G and 4G technology Smartphone mobile that are supportive for 3G, 4G technology is very popular in public and everyone want to purchase smartphone due to feature but problem is different top brand smartphone is available between 30 to 90 thousand amount that is the reasin we are sharing Mobile Phone Price Range 10000 To 15000 In Pakistan for those people who want to purchase smatphone mobile.
Mobile Phone Price Range 10000 To 15000 In Pakistan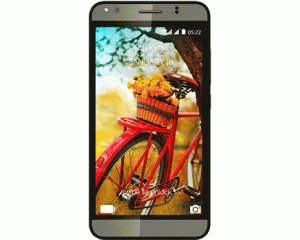 Qmobile Titan X700i
Price is 12,000
Dual SIM
GSM 550 to 1900
Resolution 1280 *720 Pixels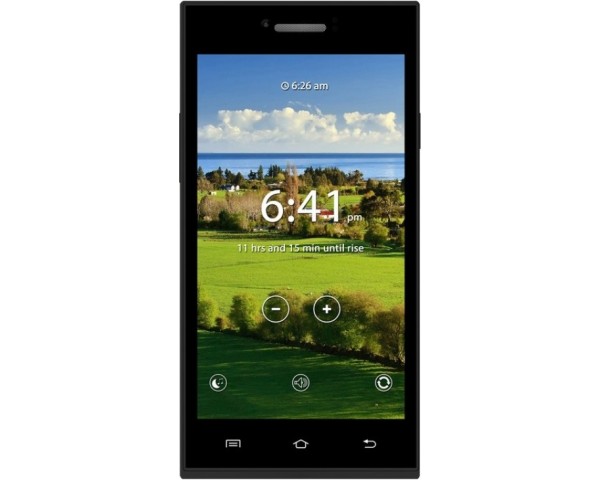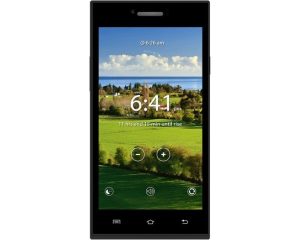 Voice Xtreme V44
Price 11,400
Mini  SIM Dual option
Size 4.5 inches
Screen resolution 540 * 960 Pixels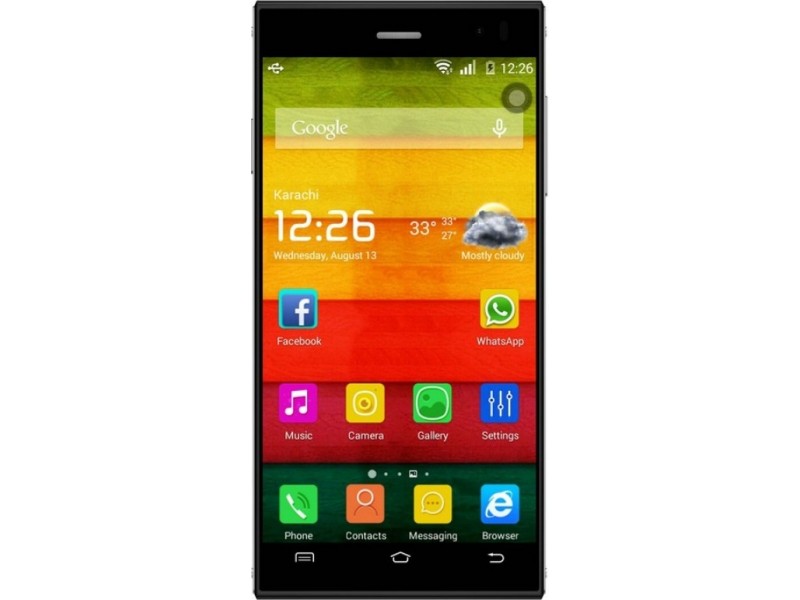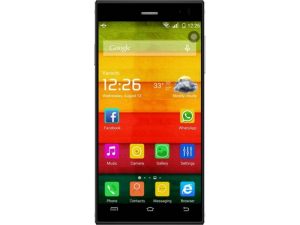 Voice Xtreme X2
Proce 11,500
Dimensions 125*62.4 * 8.9
Resolution 480 * 800 Pixels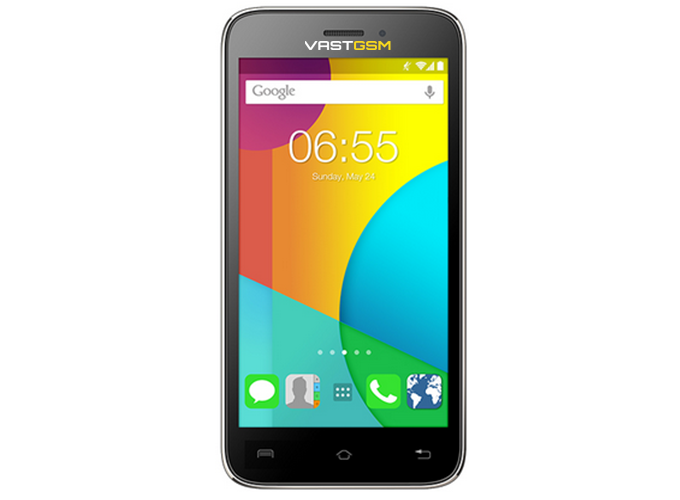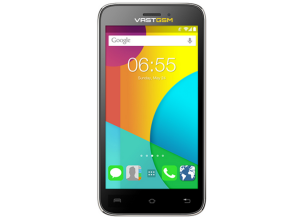 Rivo Rhythm RX80
Price PKR 11,400
Size 4.7 inches
4GB Built in 1GB Ram
Dual Sim
Rivo Rhythm RX100
Price 14,900
MicroSD card with upto 32Gb
8GB built in
1GB RAM
GPRS Yes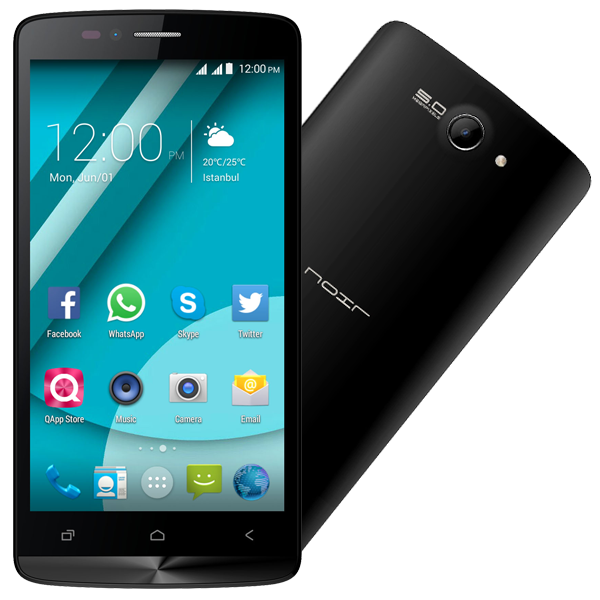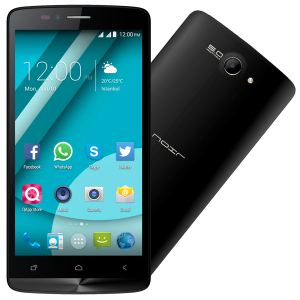 Qmobile Noir M95
Price 10,500
OS Android 4.4.2 Kit Kat
Color White and Black
CPU 1.3 GHz Quad Core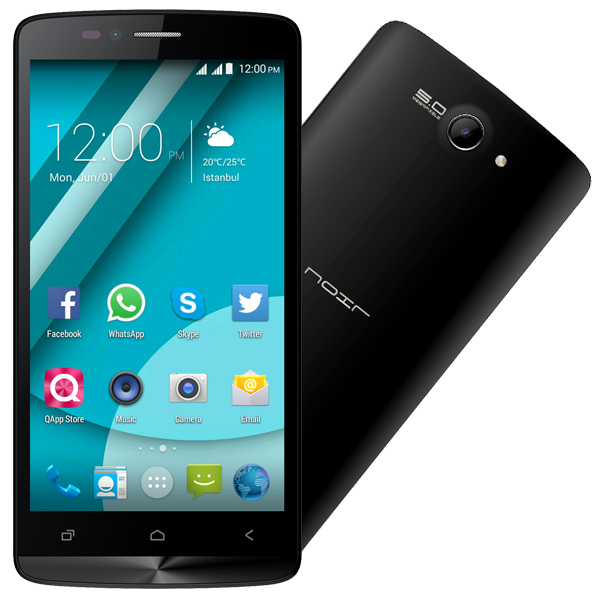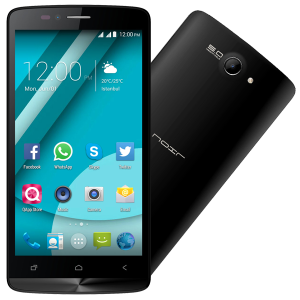 Qmobile Noir S5
Price 14,900
OS Android V5.0 Lollipop
GPU Mali 400
Secondary camera 8MP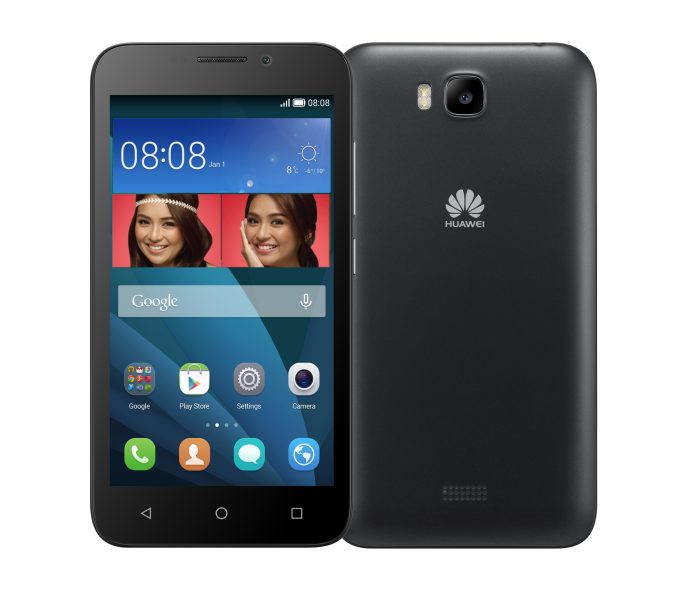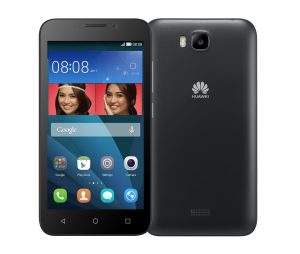 Huawei Y5
Price 10,999
Li Ion 1730 mAh Battery
Talktime upto 6 hours
V4.42 KitKat Android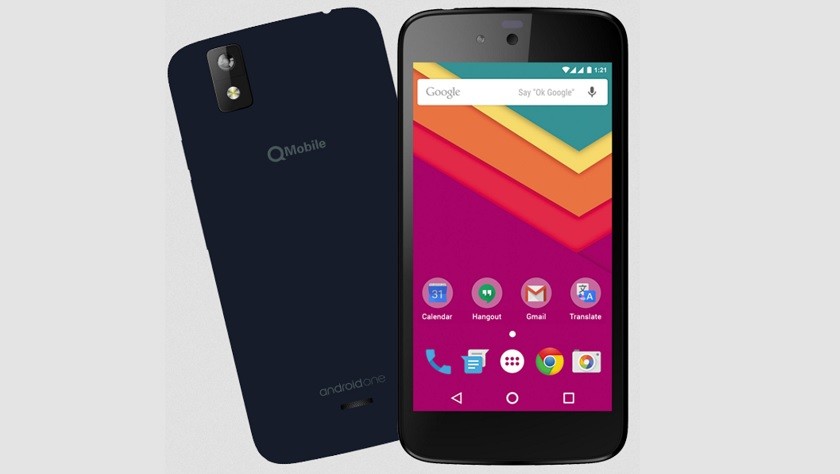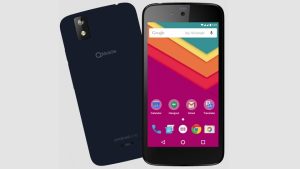 Qmobile A1
Price 11,500
OS 5.11 Lolipop
CPU 1.3 GHZ Quad Core
Browser HTML5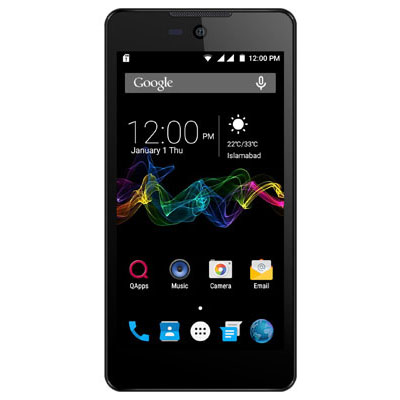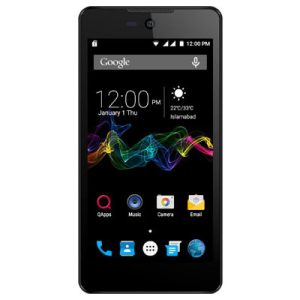 Qmobil Nour S1
Price 10,950
Dimensions 143 * 71.8 * 8.9 mm
Size 5.0 inches
Internal memory 8GB ROM 1GB RAM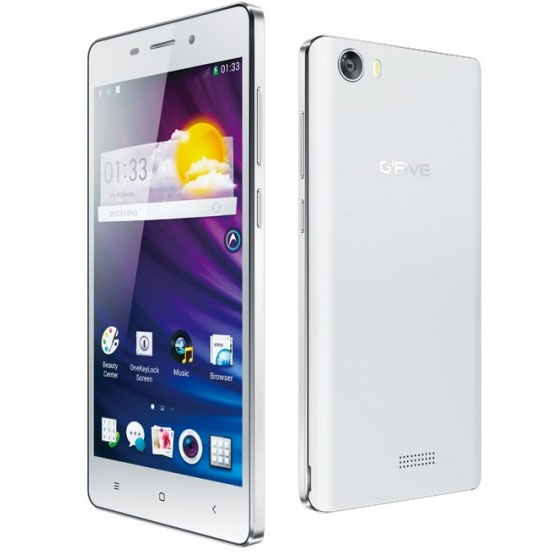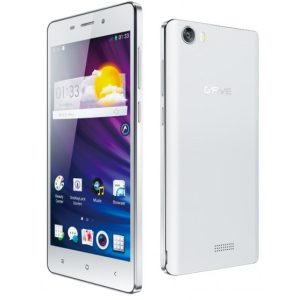 G-Five President Xhero 7
Price 12,999
Android 4.4
CPU 1.3 GHZ Quad Core
Browser HTML5
Secondar camera 2MP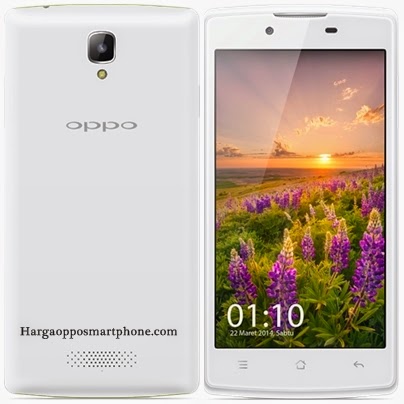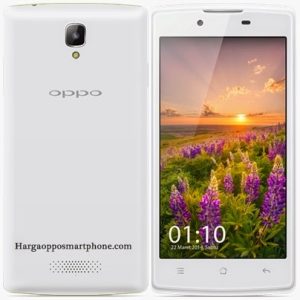 Oppo Meo 3
Price 14,500
Android OS, V4.2.1 Jelly Bean
Dual Core 1.3 GHz
Via Java MIDP emulator
Dual Core 1.3 GHZ
after Mobile Phone Price Range 10000 To 15000 In Pakistan if you want to get information about expensive mobile then visit this website main home page.