If you are using mobilink jazz network and want to recharge your account then here I have written complete details about Jazz card recharge code number procedure, offers. There are different methods though which you can recharge jazz balance. Those times have passed when you have to go to franchise for recharge your account balance. Now you can recharge your account while sitting at home through card, easy load or balance sharing. So here I have discussed all these methods that will give you very convenient services to increase your remaining balance. Remember that although the jazz and warid have join their hands together and one can use a jazz package on a warid number but in case of balance recharge you can just only with jazz card or jazz sharing. But in case you want to do the easy load then a warid retailer can recharge a jazz number also. It is suggested you that until you have received the balance recharge notification message you must never lost the card or never come out of the shop. In order to get the further details about Jazz card recharge code number procedure, offers just keep on reading this page and you will get those details here.
Jazz Card Recharge Code Number Procedure , Offers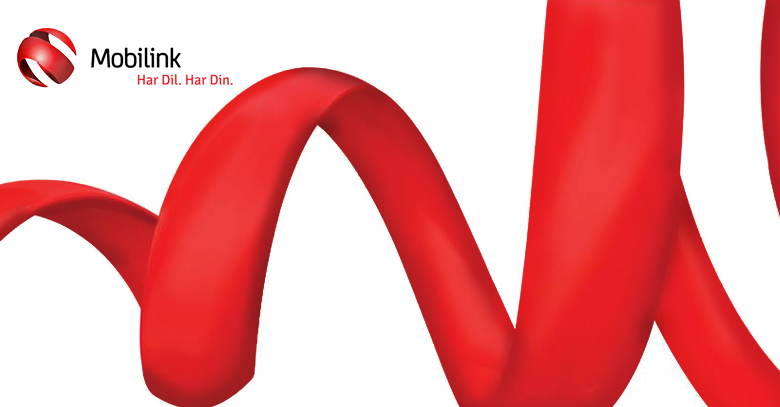 Methods to Recharge Jazz Balance
Jazz scratch Card
Easy Load
Balance Sharing
Jazz Scratch Card
In case of recharge jazz balance from card you have to dial Jazz card recharge code number *123*card number#.
Rs.100/-
Rs. 250/-
Rs.500/-
Rs.1000/-
Remember that never use the wrong card number or any card which is used before will never recharged again. But in case you are trying a wrong card number more than 5 times it will block your sim with PIN lock and it will reopen from franchise
Easy Load
Easy load is a very simple and easy procedure for jazz recharge. You just have to visit any shop where the jazz load is available. Give the shop keeper your number and tell him the amount of recharge. You can recharge jazz balance starting from Rs. 25 to Rs. 5000/- depending to the balance availability to the shop keeper.
Balance Sharing
The third and the very convenient way of recharge jazz balance are through the balance sharing. You can recharge your balance without going out. You can say to your friend to share balance with you or you can also share balance with others. But you can only share jazz balance to a jazz number
*1*1*receiver number*amount#
*1*1*03044160039*200#
You can share Rs. 15 to Rs. 200 in jazz balance sharing
So these are all the mobilink jazz card recharge code number procedure, offers. Hope you like this post. please share your comments in the following comment box.