Through this page you can get details How to Use Your Phone as a Wifi Hotspot for Your Computer Free? this is a reality few years ago in Pakistan technology sector is not working well and that is the reason internet users is available with less number but last year 3G and 4G technology is launched in Pakistan through different telecom companies that is the reason mobile internet users ratio is increase day by day. usually computer user are using wifi internet connection that is running on 2G internet technology if you want to use mobile 3G and 4G internet on your computer without any extra charges then Mobile hotspot wifi is one any only way for your computer wifi internet. In below get How to Use Your Phone as a Wifi Hotspot for Your Computer Free of cost.
How To Use Your Phone As A Wifi Hotspot For Your Computer Free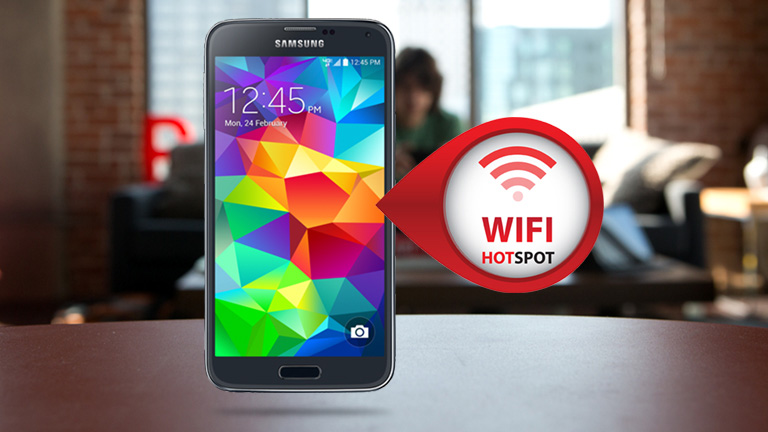 open setting through main manue
click on "More Networks" option
select "Mobile Hotspot" option
on mobile Hotspost option
now tap mobile hotspot checkbox
now open your computer
search available net connection
select your mobile wireless network
give password that is set in mobile hotspot setting
now your computed is connected with your mobile internet
Through these 10 steps you can convert your mobile phone in Wifi internet device. These days Warid, Jazz, telenor, Ufone and Zong telecom network is introducing different 3G and 4G packages with cheap rates so you can purchase internet Buckets and connect your internet with your computer through hotspot mobile option. At the end of brief we are sharing very important information for mobile hotspot users. Remember if your mobile hotspot is on then your mobile battery will low fast so plug in mobile charger and charge mobile. According to people feed back if mobile hotspot is on then  mobile is slow so these all thing is very important for your knowledge.