How to recharge prepaid evo 3g wingle, nitro, vfone  card through sms,call all procedure are available on this page. After the reading you can able to recharge your PTCL evo 3g wingle, nitro, vfone card. PTCL number one telecom company that provide best calling or internet service for Pakistani PTCL User. now currently PTCL  lounge Evo service that is the innovation in Pakistani telecom sector.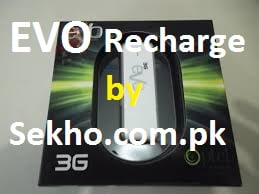 Now a days Ptcl celebrate New year with people through the 3G Evo 3.1 Great offer that is gift for people. Yes this offer continue till 31th January so hurry up and get this offer.  Buy a new EVO device till 31th January 2014 and enjoy 58% discounts on monthly charges for the whole year that is the great offer by the ptcl. EVO device charges 2,550 and monthly Recurring charges 500 per month you can use Volume limit 30GB that is enough for you as a home user and billing option available in post paid and also prepaid.
So here we can discuss how to recharge prepaid evo 3g wingle, nitro, vfone  card through sms,call  if you follow given information below you can easily get the procedure.
Option One:
If you want Quick and Easy recharge through the short below code
1. open Broad Band Evo bulletin software :
2. click on the "TOOLS" then click on the options button where you can click on the networking and select the CDMA save Settings
3. click on text option  type *1666*PIN# after this press sending option.
Your Card charge successfully and the follow again the step 2 to select again evdo
 Option 2:
Recharge through 1015 via IVP
1- On the main screen, click on the Call or Voice Icon to start the soft phone dialer.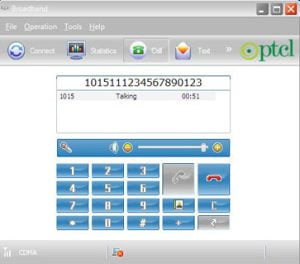 2- Using the dial pad, dial 1015 and press the call button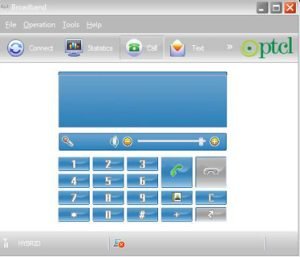 After hearing the welcome IVR, select your desired language option by pressing 1 or 2. (enable sound on your computer and make sure volume is turned up).
For Card Recharge:
Select 1
Enter the 13 digits pin code from your scratch card.
Follow the IVR instructions
For balance inquiry select 2 in the main menu.
For more information dial our Toll Free helpline 1236.
For more information dial 1236
this is the fastest growing Technology portal that provide you best technology news, updates, Pakistan telecom companies packages details so keep in touch with this page and get all this and lot of more.