How To Check PTCL DSL Broadband Bill Copy Online if you want this question answer then yes read all given details that is collected by PTCL official source. This is fact few years ago when PTCL was working under the government then this company service was very poor but these day this organization is working as semi government organization that is the reason PTCL is providing fastest interest and calling service all over Pakistan and according to research PTCL is one and only company that has large number on PTCL internet users so you can say in internet market PTCL share is high as compare to other companies that is providing internet services.
How To Check PTCL DSL Broadband Bill Copy Online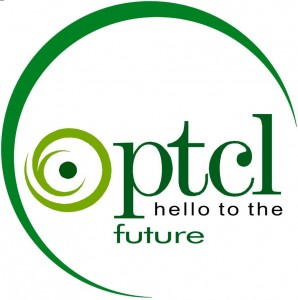 PTCL bill is issued by PTCL billing department and bill is providng by PTCL on your address that is giving by you but this is a reality usually bill is misplaced due to different reason and that time PTCL users is faced trouble. according to PTCL different ways is available for bill checking. one method is old and in these days this method is not suceesful because in this methid you have to need go to PTCL office and get your bill copy and bill details. This method is very tough because your time is very important and this method is taking one or half day so secod bill checking is vert helpful if you have internet then through one click you can get onine error free bill in pdf file.
How To Check PTCL DSL Broadband Bill Copy Online:
Just follow below all steps and get online error free bill with print format.
Click on this link and give required information and get your bill ( CLICK HERE)
In a case above link is not working due to PTCL web service problem then just click on this link, through this you can get PTCL customer care page in this page just put your login name and password and through further proceeding get PTCL online error free billing details. CLICK here
Save