3g, 4G network supported mobile in Pakistan 2015 by Nokia, Samsung, IPhone mobiles. If you are user of these mobile companies and you have already smartphone then do not worry Samsung, Nokia, Iphone have technology in their smart phones so just get package of 3G and 4G and enjoys with this mobiles. After a long time finally 3G, 4G technology will launched after few days bedding are complete and Ufone, Warid, Zong and Telenor get 3G and 4G technology and Samsung, IPhone, Nokia have smart phones who are supported 3G, 4G Technology. These mobile manufacturing companies have already that technology who are supporting 3G and 4G because all these companies provide smartphone in other country where 3G and 4G technology was launched few years back so according to mobile manufacture association " Top  Mobile manufactures brands have system in their smart mobile so we have not difficulty in Pakistan " so guys if you have not smartphone and you want 3G technology then change you mobile and purchase smart phone through these mobile you can enjoy  3g, 4G network technology in Pakistan.
 3g, 4G Network Supported Mobile in Pakistan 2015 Nokia, Samsung, IPhone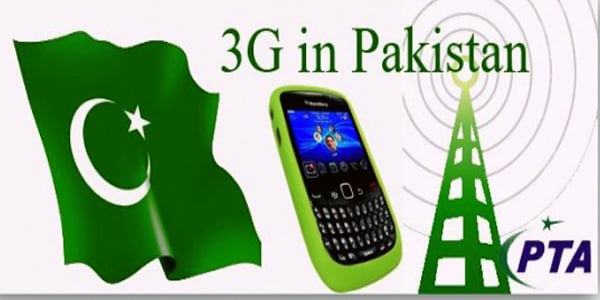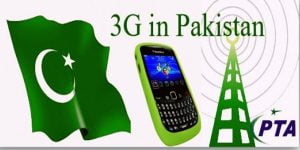 Mobile Companies Name how are supported 3G, 4G:
and note all smartphone mobile will supported 3G, 4G technology in Pakistan in  below side we are sharing Nokia, Samsung and IPhone smartphone few number for model through this you can more clear you query.
Samsung Smart Phones:
SM-G900H                                          ( 45,000 PKR)
GALAXY GRAND 2                          ( 32.900 PKR)
GALAXY S Duos 2                               ( 13,900)
GALAXY START PRO                       ( 8,500)
GALAXY MEGA 6.3                          (52,000 PKR)
GALAXY S4 Mini                                  (45,000)
GALAXY SII PLU                                S(31,999)
Nokia Smart Phones:
Asha 230 Dual SIM                  (4,500)
Nokia 220 Dual SIM                (4,950)
Nokia X+                                       (coming soon)
Iphone Mobiles:
Iphone 4                                       (Use mobile is available in 25,000)
Iphone 4S                                     (  Use mobile is available in 35,000)
Iphone 5                                         (61,000 PKR)


all mobile prices is update on 20th of April 2015
now one more important thing for you if you have not smartphones then yes you can get 3G, 4G advantage because lot of telecom users shift on 3G, 4G technology so 2G technology burden decrease due to this reason you can get best voice quality and these days if you face signal problem, busy network then do not worry after few days when 3G, 4G are starting working then all these problems will solve.
3G, 4G technology Advantage on your Mobile:
get fastest internet on your mobile
fastest downloading speed
Watch TV
Use Skype Video call
Make Video call just like normal voice call
download movies, games, software
Yes this is good news if you are smartphone users then your mobile have capacity run 3G, 4G technologies in Pakistan. Through this technology you can get video call, skype vide call, fastest internet, fastest download speed, watch Tv on you mobile either it is Samsung,Nokia, IPhone handset. Guys all companies who get 3G, 4G, technologies packages details is available on this website if you want uodated yourself regarding technology then yes this is the one of the best website for you now we will make hope you are understand  3g, 4G network supported mobile in Pakistan 2015 Nokia, Samsung, IPhone information or details.
3G, 4G Related Post:
3G,4G Supported Mobile In Pakistan
Ufone 3G Free Trail For all Users
3G Activation Procedure On all Mobiles
Telenor 3G Packages Coverage Areas and Free Trails details
Zong 4G Free Customer App for Smartphone