Telenor  talkshawk/djuice is a good GSM company in Pakistan. Their night call and internet packages are good to use. You need a call packages and internet packages that lets you connect with your friends 24 hours a day whenever you want. Time should not stop you from expressing what you feel. It is not matter if it is day or nig
Telenor talkshawk and telenor djuice have large number of subscriber in Pakistan. Mostly students love with its services. Telenor brought big offer for our subscriber. They use and enjoy its survices.
Telenor talkshawk night call packages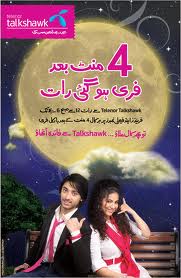 You can touch to our families and friends at whole night. This offer is amassing for you if you want.
After first five minutes your call will free during the call. First five minutes charges are 1.5/min plus taxes and then no charges. This offer starts from 12 AM to 06 AM and you can call to FnF telenor number.
Telenor talkshawk late night internet packages
Internet is best application for user. You can use it in your computer as well as mobile device.
Its activation code is *345*907#
You can use 400 MB data only
It is free for telenor talkshawk subscriber
Its time duration is 8 hours (from 1 AM to 9 PM)
Telenor djuice night call packages
You can subscribe it very easily. Subscribe code is *345*120#
This offer is only 3 days.
Its call rates are very cheap and you can call long time.
Call rates are 2.0/hr plus taxes.                                                       
Telenor
 

djuice night internet offer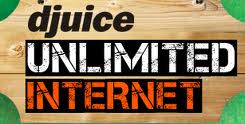 You can use internet in just Rs. 1.5/Mb in a day. Its activation code is *915# and its subscription charges is only 1 rupee.
Terms and conditions
19.5% FED applies on usage 15% with tax at recharge. This is limited offer
Other terms and conditions apply.