Here is good news for all the citizens of Lahore that the Lahore traffic police launch mobile app Rasta for Traffic Updates. This application is abbreviated as Road and Streets Traffic Awareness (RASTA). Back on May Sunday 2017 a meeting was held at Arfa Kareem Technology Park Tower between Punjab Information Technology Board (PITB) and The City Traffic Police of Lahore (CTPL). In this meeting it was declared that soon before Eid Ul Fitr 2017 the Lahore traffic police launch mobile app RASTA for traffic updates. After Google Maps here is a new mobile application is going to be launch for just only in Lahore roads and streets updates. The difference between Google Map and RASTA app is, Google MAP tells the specified location and destination for whole world while the RASTA app will only update about Lahore city. This app will automatically provide you the current traffic rush condition as well as the sudden blockage of road due to VIP movement or due to any other emergency.
Lahore Traffic Police Launch Mobile App Rasta For Traffic Updates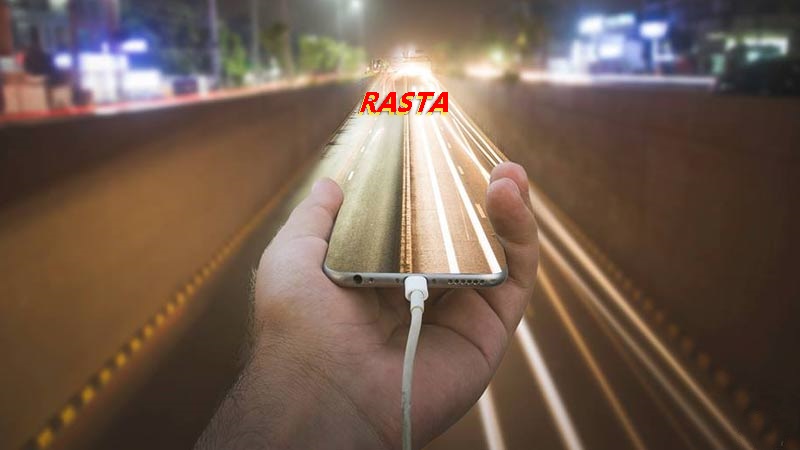 RASTA App Features
This new innovative Roads And Street Traffic Awareness application have the 5 most important and basic features which are very use to and important for each and every person who is travelling inside the Lahore.
Latest Traffic Updates (As Per Your On Going Journey)
E-Licensing (you can apply online for License)
E-Challans (you can pay your challans online through your account)
FM Radio (To Provide Latest Traffic Updates from all over the city)
Complaints (you can submit complaints about a damage road, carelessness of traffic police wardens or any complaint relating to roads traffic rules and regulations)
When RASTA App Will Be Launched
During meeting between CTPL and PITB the chief official of this meeting Mr. Ahmad declared about the planning of launch a new mobile app to keep citizens up to date about current traffic condition on roads and streets. He said that this app will be launched before Eid-ul-Fitr.
How to Download RASTA App
As I have written above passage that this is a mobile application. An android phone user can download this app from play store. Or an iPhone user can find this app from the iStore. After that you just have to download and install this app and fill the form for your location and verify your contact number with is to get the notifications even when you are offline or online.
In the end of this post which is about Lahore traffic police launch mobile app RASTA for traffic updates, you are also informed that the icone or logo of rasta app is not yet released so that just keep on attached with this page because as soon as we get any latest update or news about this app we will share with you right here on this page.