With the introduction of 3g band in Pakistan, Zong is proud to the only network provider providing the 4g band in Pakistan. After lounching the 4g service Zong is introducing its own 4g smartphone which is announced to be in stores of Pakistan within 7 days. Actually Zong M811 a 4g broad band smart phone in Pakistan is almost similar to the handset retailed by the china mobile in china and hong kong with a price tag of PKR. 16,800. Official service centers in Pakistan with-in 10 days will provide Zong M811 with a favorable coast of PKR 21,900: announced by the company. While other information about the payment plans of 4g Bundles will be revealed in a short time.5 multiple modes are also introduced in Zong M811 which includes 2g, 3g, 4g, 10 frequencies which is compatible with every GSM network introduced yet in the world.The handset introduced in China is dual-sim variant of M811, but due to competition with other networks in Pakistan Zong is going to introduce only single-sim as well dual-sim will let their customers to compare and compete with other networks.
Zong M811 4G Enabled Smartphone Price and Specification in Pakistan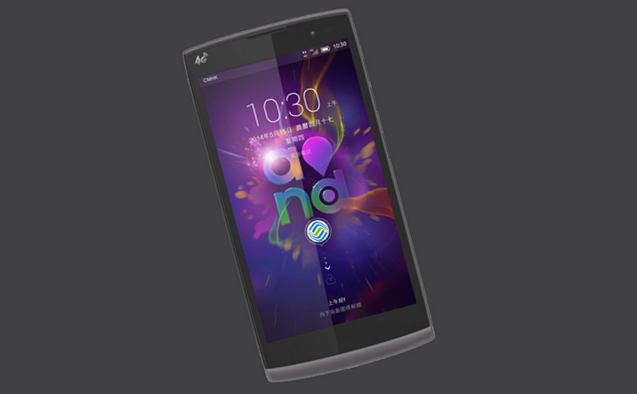 Zong M811 Price in Pakistan:

21, 900 
Specification suggested by the company: M811 encourages a 5" IPS display having a screen quality of 1280×720 pixels. Its CPU is enhanced by Qualcomm Quad-core processor with a splashing speed of 1.2 Ghz and 1 GB of RAM associated with 4GB internal memory.
Zong M811 has an android jelly bean 4.3 operating system, well! More changes are expected by the company,
This new handset is given a stylish look with the curves at the corners and a very promoting slim body shape with just 8.95mm bearing a total weight of 133 gram,
As well M811 is made attractive to customers by introducing an 8mp hd camera with f2. An LED flash is given to enhance the camera in bad light problems, and 1.3 MP front camera for video calling.
4G network being more power consumptive technology needs a high power source that's why M811 is given a 2500mAh battery sufficient for up to 18 hours usage.
Zong M811 is low with internal memory however this is a very suitable device with fluent hardware and software technology perhaps we cant comment before the release of the product.
Zong M811 Specifications:
5? IPS Display
1280×720 Piexel Screen Resolution
Qualcomm Quad-cor Processor 1.2Ghz
1GB RAM
4GB Internal Memory
Thin Body of 8.95mm
OS: Android 4.3
Total Weight 133 grams
8 MP Back Camera with BSI Shooting & LED Flash
1.3 MP Front Camera For Video Calling
Long Battery timing of 14 to 18 hours in case of normal 4G usage(2500 mAh)
Considering that Zong is going to introduce more 4G devices for the promotion of 4G network by Zong in Pakistan. 4G devices are assumed to be very expensive with least price of 40k this high coast problem is also being faced by the Zong.It is expected that Zong will do more with the price of M811 announced as 21,000 PKR as its of just 16,800 PKR in china.We are trying to fetch more information about Zong M811, so stay tuned and stay in contact with our website.