In this post we will going to highlight down the list of top famous Pakistani bouqtiues in Lahore. We all know that Lahore is known as the main hub of the fashion planet and this city is filled with so many fashion houses and designer brands. With the passage of time the fashion market is appearing with so many changes and trends and no doubt that designers play one of the vital roles to let the fashion lovers know best about the fashion latest trends. Some of the designers boutiques deals in the clothing for women, some offer men clothing and few of them deals with the both categories.
Top Famous Pakistani Boutiques in Lahore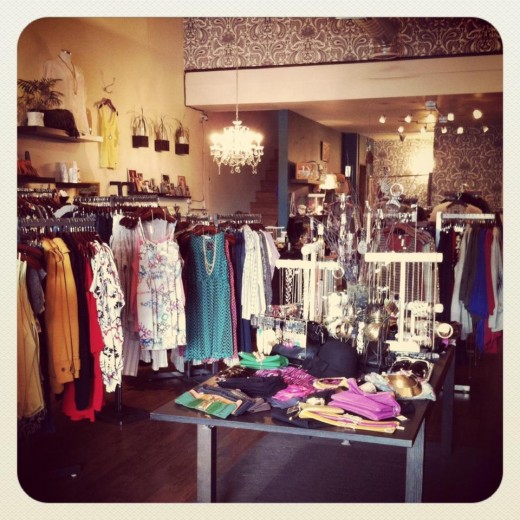 Chinyere by Breezé
Preeto by Abrar-ul-haq
Asifa & Nabeel
Khaddi
Amnaz Boutique
Fantasia
Cotton Ginny
Zahra Ahmed
Hassan Shehreyar Yasin
Maria B
Junaid Jamshed
Hina Boutique
Well here we have presented the list of top famous Pakistani bouqtiues in Lahore! You will be finding these boutiuqes at some of the major destinations of Lahore including Liberty, Defence, Mall of Lahore, MM Alam Road, Mall of Lahore, and Fotress Stadium and so on. In addition you can even get to know about these designer boutiques collections by visiting the fashion websites and their fashion shows as well. Most of these designers based their collections on the eastern wear but some of them do offer with the western clothing as well. Each one of the designer is found to be expert in its designing skills that make them so wanted inside the fashion market. All the women and even men get crazy to wear the clothing collections as tagged with the designer wear. Usually it is fouded that designer boutique designer dresses are high in rates and this fact is true to certain extent. But if you are finding the clothing that is slighest simple in designing then you can surely get it on affordable rates.
So we have presented the list of some of the well known and top famous Pakistani bouqtiues in Lahore! Now if any one of the fashion designer boutique is situated near your house then don't forget to visit it. The designing of the clothing and creative working of the designers will going to impress you a lot!