If you want to know how to Increase Gas Pressure At Home in Pakistan than yes you are at right place. This is a reality in Pakistan electricity shortage is big issue during summer and in winter season Gas shortage is big issue because our all governments cannot make one good energy policy well this is big debate that is discuss on other time today we are sharing How To Increase Gas Pressure At Home In Pakistan. If you are facing gas shortage problem than according to our information not single one legal and safe solution is available for your gas shortage problem but one way is available for gas shortage problem that is illegal according to government and yes this way is very dangers but we already told mostly people is using this way that is called compressor gas Sucker through this device gas pressure is increase.
How To Increase Gas Pressure At Home In Pakistan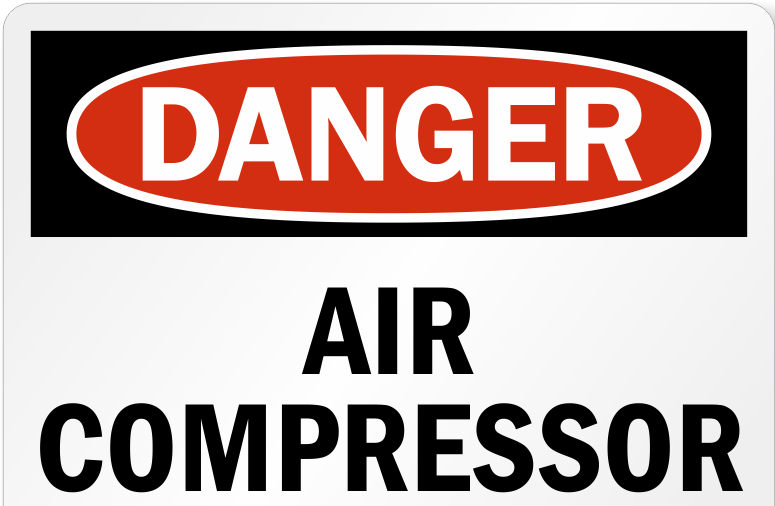 Compressor:
If you have no idea about this device than for you knowledge this is same device that is use in fridge or freezer this device is mostly available on black color with rounded shape that is call compressor. In Pakistan people set this device between gas main supply line and cooking range, this compressor device suck lot of gas and that is the reason gas shortage is decrease through this way but one thing is very important for your knowledge. Gas Compressor Sucker is very dangers way and through this device many bad incident held in past so do not use this way. if you are facing gas shortage problem than must use LPG gas and woods because life is very important and through compressor you are purchasing death risk that is also illegal according to Pakistan Government Law.