Easy Taxi 3G Application in Pakistan is available for Lahore, Islamabad, Karachi and through this page you can get Number and other Details so read all this information in English and Urdu. Easy Taxi is the largest taxi booking application in the worldwide users can just call a taxi with just one click through mobile phones. This Easy Taxi App is available and work on Android and iOS devices and B2B business to business client this easy Taxi system will start in Brazil and currently this service is available in 27 countries around the world and this series are covered almost 120 plus cities in each country.
If we are discuss this easy taxi service in Pakistan then yes you should have this knowledge Easy Taxi service are working in Lahore, Islamabad and this service will start in Karachi after few month. Easy Taxi main feature is providing safe, fast booking and safe ride. This Application finds your location, assigns you a driver and gives you an estimated time of the driver arrival. Easy Taxi driver go through a proper screening process to ensure the best possible service to our passengers. Now in below we are sharing all information in Urdu.
Easy Taxi 3G Application In Pakistan, Lahore, Islamabad, Karachi Number And Details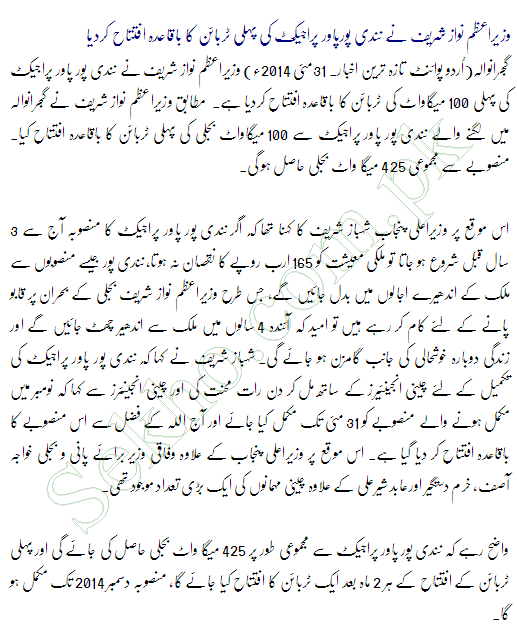 How to Use :
Just click me  and play store or window store and this sign in and confirm your location and in 3rd step request for Taxi with set your location, fill the required details and send your request after this a Taxi will be assigned and in 5th step taxi Arrives for you if you want order Taxi the call 9900 in 24hr.
this is the one of the unique service through this service new transport trend are introduced in Pakistan on this stage this service are started in two major cities and after this service will start on Karachi and other cities. according to Easy Taxi company Pakistan official these days 3G technology are working in Pakistan and through this technology easy Taxi will give more facilities for easy taxi application users.