Difficulties in pm loan scheme for youth here we briefly explain this Scheme is very popular Know a days but people face lot of difficulties. In following we explain in points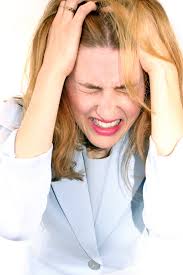 Those person who want to apply the 1st difficulty is they must have one guarantor who have 1.5 time of the total amount of the apply loan with two reference if the Scheme introduce for the poor or unemployed people then this clause is very  complicated because the poor  people not have strong relation for those people who have such amount in bank and if they have relation but in the reality no one give guaranty.
 2nd difficulty again related in the guarantor if  you not have that guarantor who have the 1.5  time amount against the loan then you must have the Guarantor who have 15 grade government officer  that is the again complication because no one give guaranty and is the hard reality in this world.
The 3rd difficulty is business plan required in the professional format and they must be proved by the SMEDA then they Acceptable otherwise they are rejected the complication is those people who have not business education they cannot prepare the business mostly people are uneducated then they buy the business plan and people charge high amount against the business plan .The SMEDA employ make money against the business plan.