Government of Khyber Pakhtunkhwa is announcing on 14th of April 2015 good news for all needy people who want to get relief in basic grocery items. Through this scheme total 5.5 million people can get 600 PKR per month. according to Imran Khan PTI chairman we try our best for needy people those who are surfing in poverty/ reads with 600 PKR needy people can get 40 kg Flour for house grocery and per Kg flour is available on 10 PKR and through this same scheme one kg Gee is available for needy people with 40 rupess per kg rate so this is good opportunity for all needy people. According to our source KPK government is use old poor people record lists for distribution of money, Gee and Flour. CM KPK is announce after this year this scheme dudjet will increase for all people and KPK government can try provide all grocery iterms with cheap rates for all people.
KPK Insaf Card Launched For Sasta Atta, Ghee Package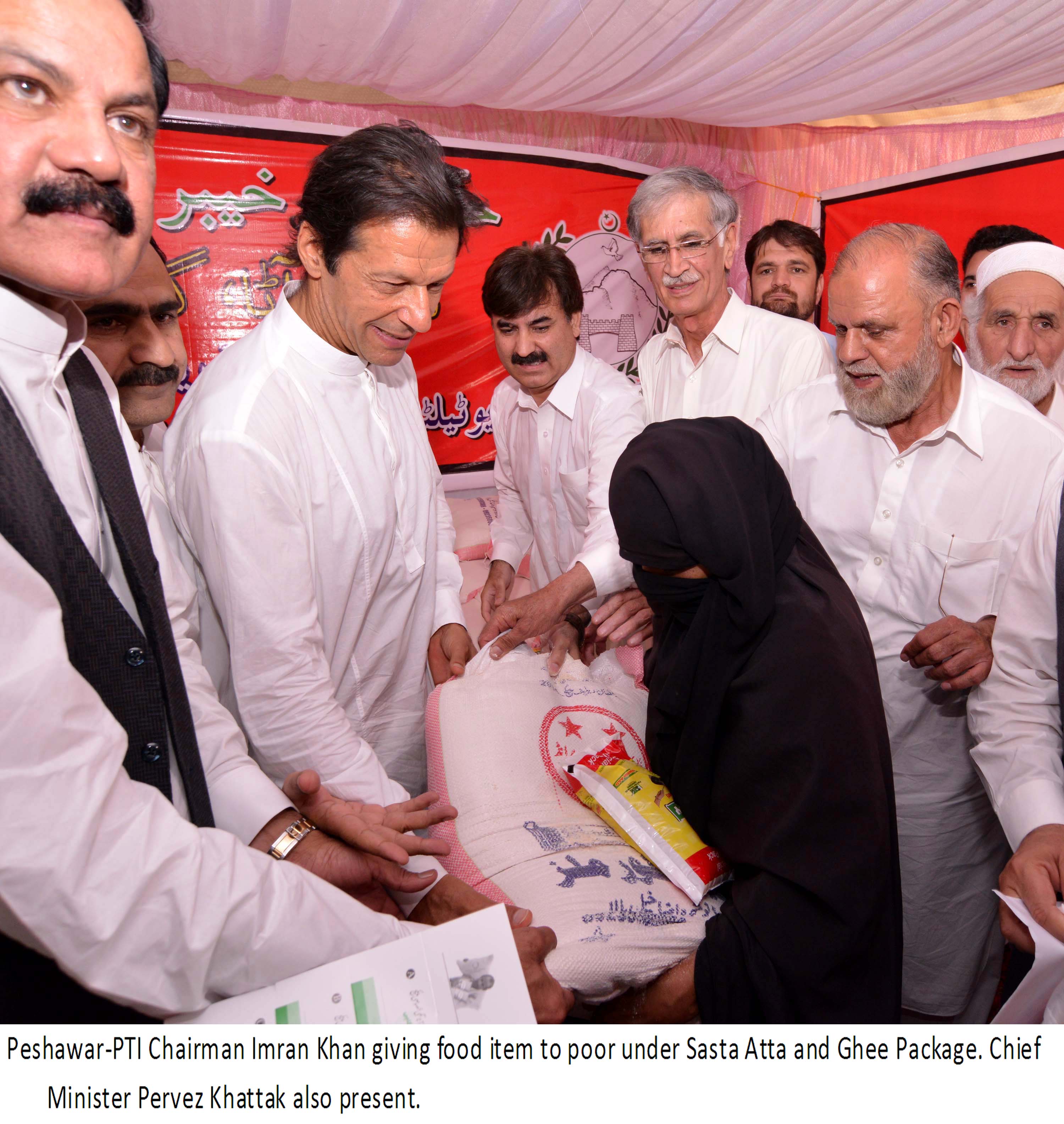 How Money Flour and Gee Will Distribute?
old poor people record is use for distribution of goods
all Utility store will distribute these things according to KPK government
if you name is mention in poor people list then you can go in Utility store after this your name will verify by store sale name if your name is verify through mobile service that is also start by KPK government then you can get these all things.
Objective and Benefits of KPK Insaf Sasta Atta, Ghee Package:
provide main grocery Items with cheap rate
provide amount for other grocery things
one Kg Gee is available in 40 PKR for needy people
40kg Flour is available in 10 PKR per kg for needy people
How to Get KPK Insaf Card:
readers KPK Insaf Card For Sasta Atta, Ghee Package will issue after Eid means in after Auguest so wait and after few month get upates how to get your KPK Insaf Card For Sasta Atta, Ghee Package.
KPK Insaf Card Launched For Sasta Atta, Ghee Package scheme highlight:
KPK government is sign agreement in Islamabad with Utility store
55 Lakh people can get this scheme benefit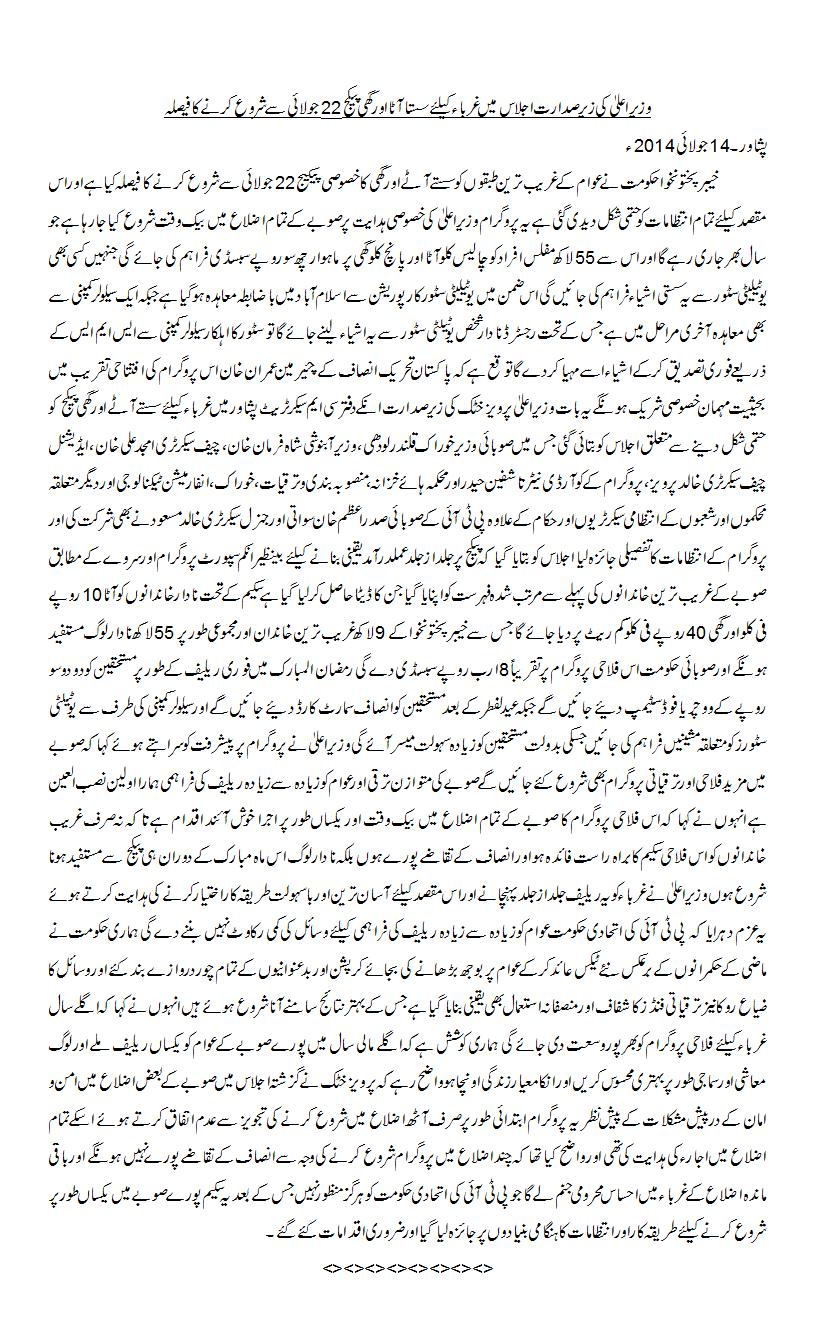 KPK government sign one agreement with cell phone Company, that company will provide name verification according to KPK government poor people record