MCB bank limited has launched a new batch of Teller Service Officers Batch and jobs are available on this post. Jobs will be given after a written test said as NTS test. As this is a new post introduced by the bank therefore bank is not demanding any experience in this field however efficient and effective candidates are required. MCB is giving these jobs in many cities of Pakistan including Islamabad, Faisalabad, Gujranwala, Karachi, Lahore, Multan, Peshawar, Rahimyar khan, Swat and many more. Total positions described by the bank are more then 35. It is a client services and customer support type of job. The description of job as given by the bank is that TSO's have to manage and control the transactions of the customers of bank by supervising the deposits and withdrawal with accuracy under the guidelines of SBP, TSOs have to enhance the capability of cash handling by managing the physical inflow and outflow of debit and credit through vouchers, they must facilitate the customers with quick regulation of process through posting of transactions in the system, TSO's must satisfy the customers regarding to the issues of ATM operations and they must be capable of working in a high pressure to attain a higher level of efficiency for the satisfaction of customers beyond their demands. TSO's have a duty to facilitate the customers by performing the duties given to them by the bank. Besides this the bank has also given a certain criteria for the eligibility. Minimum education demanded is bachelor levels, fresh candidates are most welcome however already employees of the bank can also apply.
Mcb Teller Services Officer NTS Test Result 2014 Answer Key, Candidates List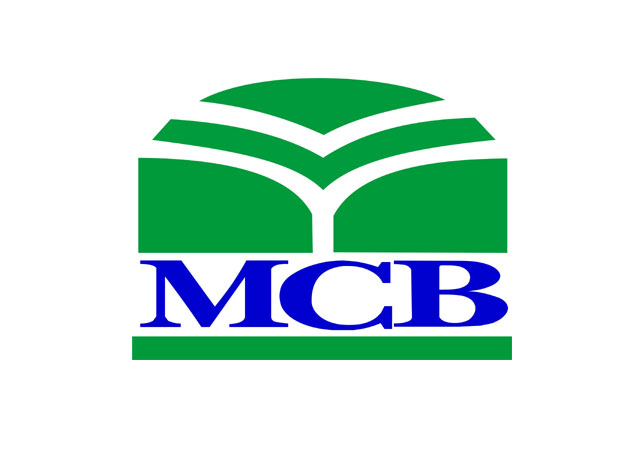 MCB Teller Officer NTS test result 2014
As described above the posts of Teller officer will be given after NTS test. This is a written test taken by the national testing service. NTS has announced the date for the commencement of NTS test as 19th October 2014. Test will be taken in different cities of Pakistan on the same date described by the National testing service. The Result will be announced within a week after the commencement of the written test.
Answer key and candidate list
After the commencement of the written test answer key will be uploaded on the same date when test will be held i.e. 19th October 2014. After the announcement of official the answer key and the list of the candidates will be uploaded here for our viewers.
so stay in touch with us for the latest updates.