Last few days ago KPK Rescue 1122 jobs 2015 is offered by KPK government so if you are interested in this field then read all further detail that is collected by relevant source. candidate if you want to apply for rescue 1122 jobs then keep in mind this job is required those type of employ who want to do something for nation so if you have this self motivational feeling then must apply for this job according to apply procedure and eligibility criteria that is define in further details. Last three days ago through newspaper advertisement government of KPK is offered different grade job in KPK rescue department. according to our information Rescue 1122 phase wise division headquarter Swat, Dera Ismail khan and Abbottabad included in KPK rescue 1122 extension and that is the reason KPK government required employ for rescue 1122. in below side you can get details about KPK Rescue 1122 jobs 2015 post.
KPK Rescue 1122 Jobs 2015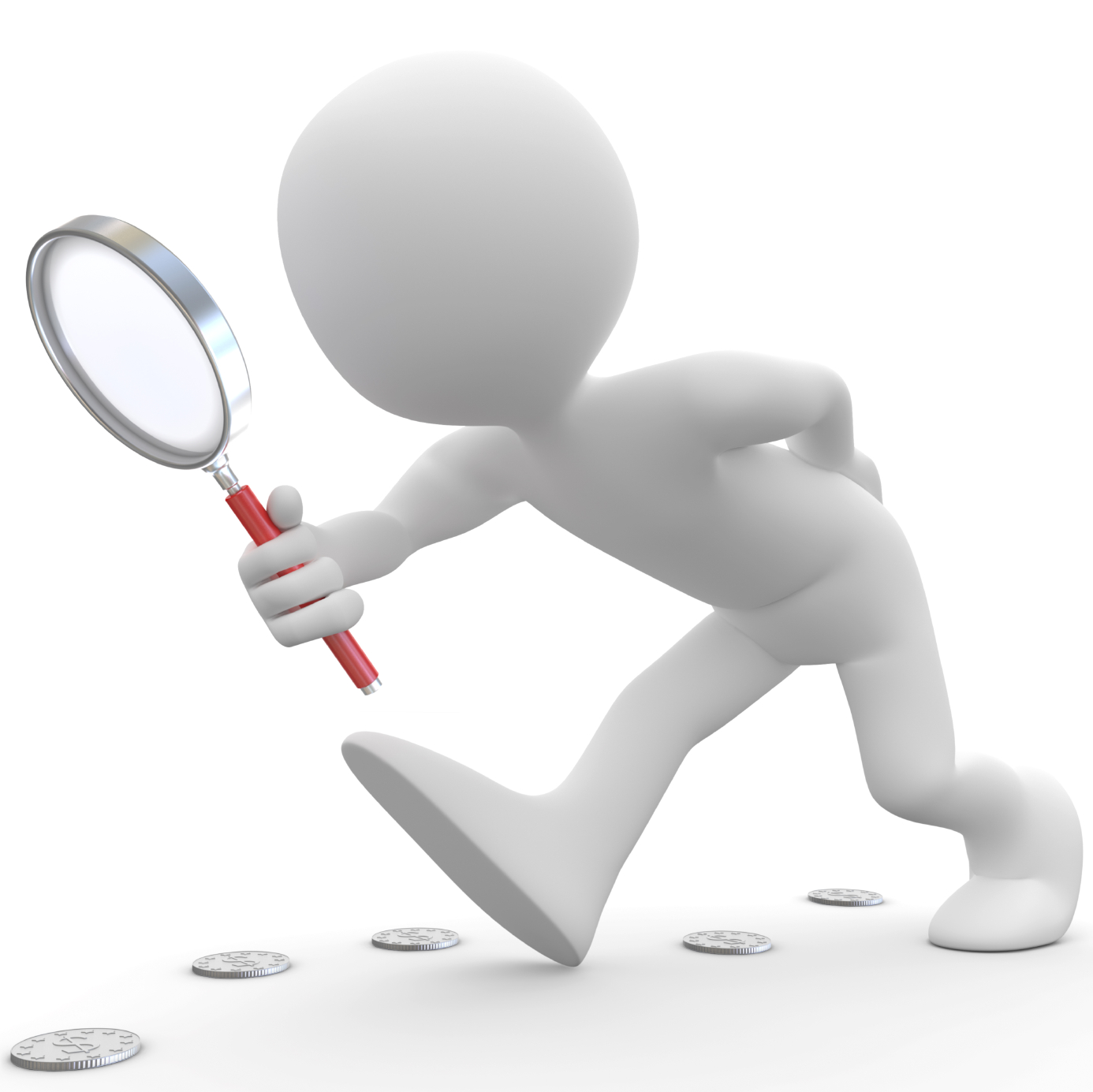 How to apply for KPK Rescue 1122 jobs 2015:
Just send your job application on form that is available on this page
Send your job application form on PO BOX 516 GPO Peshawar
last date of application submitting is 25th of March 2015
Posts for KPK Rescue 1122 jobs 2015:
District Emergency Officer BPS 18
Office Superintendent BPS 16
Station house Incharge BPS 16
Transport maintainers Incharge BPS 14
Wireless technician BPS 12
Computer telephone Wireless BPS 12
KPK Rescue 1122 jobs 2015 Eligibility Criteria:
Only short listed candidates can get job interview all
For Physical test, written test and interview test no single amount will allocated as a TADA
if you are government employ then through your department you can apply for this jobs
On interview day bring your CNIC original card with all original documents
Selected candidate will get Medical certificate trough Medical Superintendent police Hospital Peshawar
If selected candidate will medically fit then they can get 6 month training that is based on different physical and written test.

after KPK Rescue 1122 Jobs 2015 if you want other jobs details then visit this website main home page.