Here are some examples of The Best Careers For Retired Teachers. It is very hard for a person who has retired as a teacher to adopt any other career or profession other than teaching. This is because the teaching is very passionate profession and once the individual has accomplished the employment years as the teacher and has retired from the service we will advice them not to change the nature of their employment as they should keep themselves intact with the field of teaching. People who leave the field of teaching and shift to any other nature do face several problems in adjusting in the new area.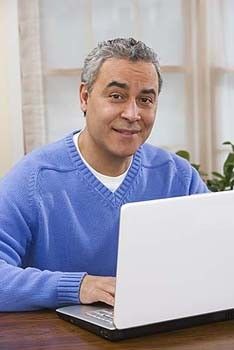 There are so many career opportunities for the person who has retired from the teaching service, amongst which few of them are illustrated and defined below:
Research and Development Department:
Doing the research requires the particular experience as well as the required bookish knowledge and for that purpose no one can be more appropriate other than the retired teacher. In the modern era the concept of research and development is getting more and more popular and in use in almost every industry, so the career in such a field is bright and even high paying jobs can be offered to the people having good experience and knowledge in any respective field and subject like the retired teacher.
Private Consultation/ Counseling:
The retired teachers can be the perfect candidate for the occupation for a consultant which can be used for the career counseling, the retired teacher can start his/her own consultation in this regard where they can earn a lot. This is because in the field of consultation what matters the most is the know how of the opportunities in the careers and also the awareness of the most bright careers of the subjects this can be judged and recommended most accurately by a teacher who himself knows regarding the subjects and their significance and importance in the time and at that place. The retired teacher can be the most appropriate resource for this requirement.
Test Proctoring/ Monitoring:
The organizers of the test requires the invigilators to over view the exam and should be present at the examination hall and assist them in the conduction of the respective exam. The people who are hired on the venue are being paid on daily terms and in this requirement they do encourage the retired person which  have the experience in the teaching industry and for that purpose the most preferred persons are the retired teachers so this can be one good opportunity of employment for the retired teachers.