Here are some well known Small Business Ideas for Students in Pakistan could be starts with small capital.The demand of modern society is that the students should get themselves indulged in any small business so that they should get the practical exposure as well as they should contribute in to the family financially. A student has several aspects and several limitations for the business in which the very basic is very low investment; the other is less experience which makes him or her less risk taker. Here is the guide and few options for such students who are willing to initiate their own business. Lets have a look at Small Business Ideas For Students In Pakistan.
Small Business Ideas For Students In Pakistan
Website Business:
A very common and highly appreciated business for students is the Website business. In this business there is very low investment required initially and once it starts you paying you off then you might increase the capital. The very basic need for this is a good brand name and the website content should be as per the requirement of that very generation. These websites might include a Sports portal, educational-based websites and even a website on current affairs. Proper marketing and capture of advertisements from clients will pay handsome profit and benefits.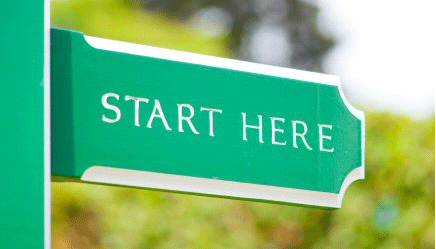 Online Bakery:
Another business related to the internet and connectivity facility is the online bakery. This is more suitable for the female students but males can even run this very successfully. The very beneficial part of this business is that it does not require any outlet neither any store to keep up and display the bakery items. The only display and marketing will be done through your online page. Do target the audience of several high profile social networks and portals which might include Facebook and Twitter.

Home Tutoring:
One of the very common and highly acceptable businesses for students is the home tutoring. The tuition system in Pakistan is very much on its peak, as the parents are highly in favor of making their children attend the tuition as well as the schools. So again it does not require any huge investment or capital and is a very successful business.

Event Organizing:
Another very profitable business which does not require any huge expertise and investment and which is very much accessible for the students. In this business the only requirement is of building the public relations which could be utilized in making any event or any occasion possible. This is also very profit earning business and highly suitable for the students to run and manage.
In the above, we give some of the best Small Business Ideas For Students In Pakistan. So, if the students want to start a business they can take information from this page.