Now its time to put light upon Scope Of Career Counselor In Pakistan. Career Counseling is getting more and more popular in the world and especially in Pakistan because the trend of consultation is getting very much useful nowadays, and when it comes to career counseling than their might be no other nature of consultation as successful as this is. And the most significant impact and the change which is being observed in the academic environment is that the schools and the educational institutions have also started this counseling in their institutions so not only the private bodies but the educational units have also got in to this profession.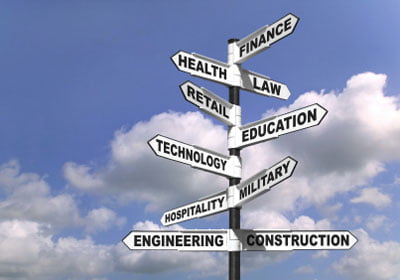 There are several reasons which have contributed in this change which might include the following;
People are getting more and more aware regarding the importance of career counseling and the significance of career counselor in the modern age. People have inculcate themselves in this field and the one who has slight know how regarding the educational strengths and the modern trends gets in to this business and that is why there are uncountable and hundreds of such private organizations and institutions which are working for this cause in Pakistan.
The students in Pakistan are very much confused and are unsure regarding the field in which they should start their career and that is one major situation in which we need the career counselor who can guide the students that which field or which specific area is more suitable for them and in which they can get more success as per the situation of the state and the skills and abilities of the individuals. The scope of the career counselor is very much bright and charming in Pakistan, and wither working privately or even by working with the collaboration with any educational institute is worthy of doing.
The political instability and the ever increasing unemployment in Pakistan has forced the students to turn towards to career counselor because none of them wants to remain unnoticed and on the back foot in their lives and that is why each and every student wants to be guided properly so that they don't make any mistake on their behalf because there are already so many hurdles in success in the country like Pakistan so the students cannot afford any other mistake on their end which might endanger their future and career.