The Basic Role Of Media In Educating People defined here through below given writing.In the twentieth century and onwards the media has got immense popularity in the world no matter whether it is the electronic media, print media or the social media, the people have made themselves highly active on such portals and at the same time are highly influenced with it. Such high popularity and influence of the media is still in vein as it is unable to educate the people properly.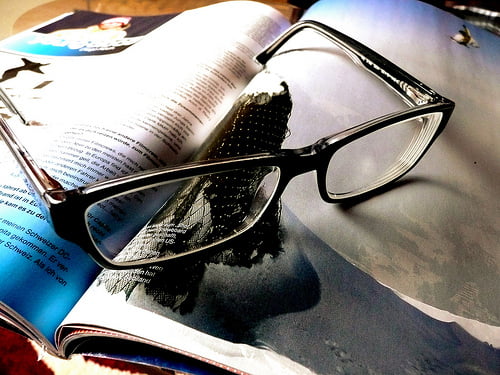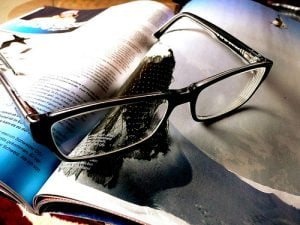 The very basic role of media should be to educate the people by inculcating the awareness and the knowledge because the media occupies such high number of audience. The influence of media is such credible that the audience listen what the media says and without any check and authentication they consider it the truth.
Still media is highly working for the purpose of education the people in which they are providing them the valid knowledge from all over the world which could not have been transferred to the people without the medium of media. On very productive and very charming aspect of the media is to be appreciated which is for the purpose of educating people academically, this is the lectures and the creation of channels on the television which provides the lectures of various topics and from various educational universities.
This is the electronic media which plays these lectures on the television and at the same the internet media has made it accessible for the people to educate themselves on all the various topics of the world.
Media is one source which is in the access of all the people of the world no matter to what age or sex they belong and at the same time it is also not bounded to any financial sectors because the sources of media are so much accommodating as it is in the access of the majority of the people of the country, so they should make the most of it as they should use their credibility and their access in the productive manner so that they can educate the people. If we make an analysis of the social, print and electronic media we can make this analysis that they are working for the purpose of educating people and enhancing the knowledge of their audience.
This is being done by proving them the information from throughout the globe and at the same time providing them with timely valid information from authentic sources, so still there is a lot of more opportunities which the media should emphasize on in the run of educating their people.