We just provides basic information about International Scholarships For Pakistani Students. Scholarships are considered to be the best possible way of appreciating good educational progress and achievements of the students and this is also the most appropriate tool for keeping the students motivated and concerned regarding their education.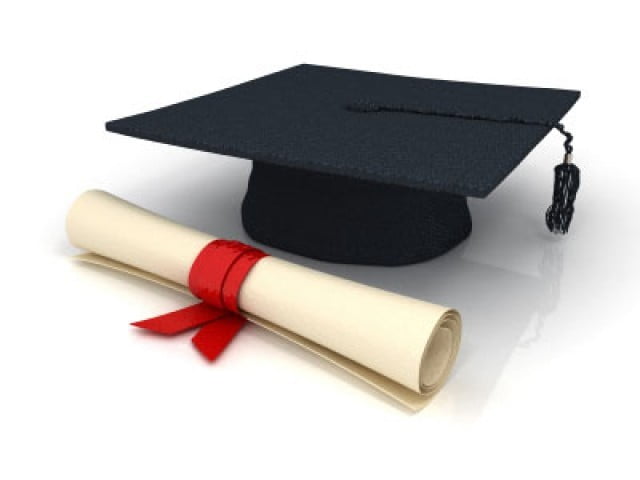 In this regard Pakistan is also playing its vital role through its association with international firms and bodies which are providing scholarships for the needy as well as the deserving students. There are several institutions which are working for this cause not only in Pakistan but even in the other countries of the world which gives a better opportunity to the students of Pakistan to be able to acquire quality education through scholarships. Amongst such institutions few of those who are most popular are being illustrated below:
1.      Scholarships for Pakistani Students by the Government of the Islamic Republic of Iran: The Government of Iran has been working tirelessly to help Pakistani students get over their education, so they are offering the scholarships to the students of Pakistan to study in Iran, for their Bachelors, Masters and even PhD programs.
2.      Swansea University offers Scholarships for the applicants Pakistan to study in United Kingdom:  Swansea University provides the opportunity for the students of Pakistan to study in the United Kingdom on the scholarly basis for the undergraduate and postgraduate programs.
3.      Annemarie Schimmel Scholarship for Postgraduate Study in UK to Pakistani Woman: The scholarship which is again offered by the government of United Kingdom especially for the women of Pakistan so that they can get forward in this field which might be slightly difficult in Pakistan. The scholarships are being offered in Master programs in the subjects which includes; Humanities, Sciences, Medical, Physiotherapy, Radiography, Economic development, Social sciences.
4.      Egyptian Government Scholarships for Pakistani Students: The students of Pakistan are being provided by the opportunity to study in Egypt and are also provided the facility of studying in Pakistan as well. The scholarships are being offered for the bachelors programs only.
5.      Humbert Humphery Fellowship for Applicants from Pakistan, USA: The institutions which is offering this very scholarship is ready to give the students of Pakistan a vast exposure in the United States of America and with the same time also provides the opportunity for the student to work part time in USA under the employer; Fulbright. The scholarship is being offered in the subjects including Agriculture, communication, economics & finance.