Chief Minister of Punjab Mr. Shahbaz Sharif has shown his clear intent on the development and stability of education in the province as he has shown his commitment of bringing 100% literacy rate in Punjab in the upcoming five years which means that the government is planning to enroll 4.6 Million children which are still not enrolled in any of the schools.
How Effective Has Been The Punjab Government's Education Emergency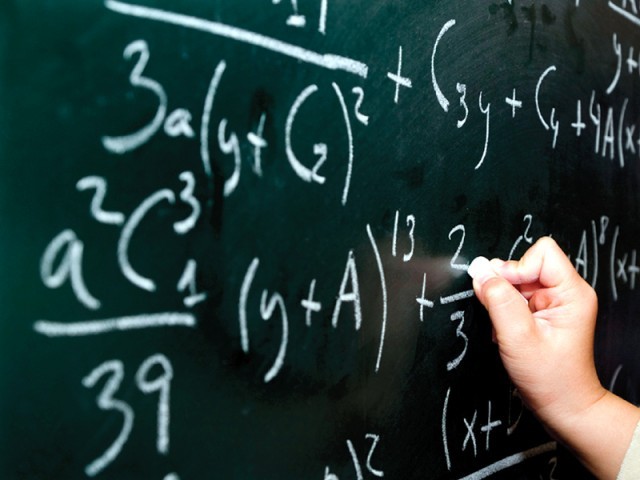 This mission and plan is being denoted as the education emergency plan because according to the Chief Minister no delay can be afforded and will not be tolerated as far as educational development is concerned and for that respective purpose they have immediately released a grant of 1.9 billion for the purpose of establishing new schools and educational institutions so that the children those are still not enrolled should be accommodated. The Punjab government's education emergency plan seemed to be very beneficial for the state especially for Punjab, as through such plans and their implementation can raise the quality and standards of education which is the core necessity of life and growth today.
Raja Mashhood Ahmad Khan; the educational minister for Punjab has also been very active in this regard and is working effectively for the implementation of education emergency in the province. Another step which the Punjab government has taken under this plan is that they have started to distribute modern technological devices amongst the deserving students which have shown comparatively very good performance in their academic profile. The old laptop scheme is also continued in this regime by the chief minister but at the same time the distribution of tablets which are considered to be a very modern technology and the solar lamps have also being included in the plan.
The Educational Emergency plan has been started and inaugurated by the Mr. Shahbaz Sharif on the 14th of August 2013 as the program has been started from the Hazoori Bagh, where the children are being sent to school. The sub-name of the project is also Enrollment Emergency Campaign. Education is one of the most important and crucial factors which are considered as essential for the growth of any nation, although Pakistan should have been very much advanced and modernized as far as education is concerned by unfortunately; we are still included amongst those countries which have the lowest literacy rate in the world so under such circumstances these education emergency plans are needed and are very essential for the growth, but the problem is that they should be implemented by the federal government so that not just only Punjab but the literacy rate of the entire country should be raised.