The reverberating effects of terrorism are felt across many sectors in Pakistan, one of the hardest hit being education. This examination delves into how these acts of terror have caused the Effect Of Terrorism On Education In Pakistan.
Terrorism, a significant issue facing Pakistan in the present era, has had widespread impacts on the country's economic, social, and cultural facets. However, the education sector arguably bears the most significant brunt of these acts, drastically affecting the country's literacy rate and overall progress.
The Fall of Education Quality in the Face of Terrorism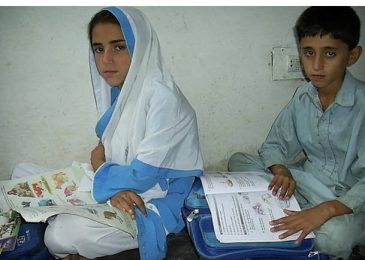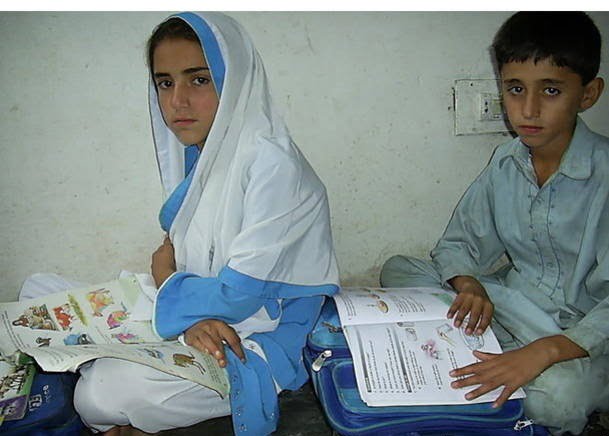 Frequent and intense terrorist attacks on educational institutions have brought about a significant decline in the quality of education. This decline is especially profound in the tribal areas of Pakistan, where students face brutal assaults on their way to school, or their schools are bombed, leading to immense fear and reluctance among parents to send their children to school.
The outcome of this fear is a steep drop in school attendance rates, further pushing down an already struggling literacy rate. This phenomenon presents a grave scenario for a country attempting to enhance its intellectual capital and progress on the global stage.
Loss of Infrastructure and Literacy Rate
Terrorist activities have not only incited fear but have also led to the physical destruction of educational institutions. In many tribal regions, the demolition of schools by terrorists has left no safe place for children to pursue their education.
This situation has made education inaccessible for many and has stunted the spread and inculcation of learning in these areas, leading to a decline in the literacy rate. This trend is detrimental to the nation's progress and hampers its overall development.
Diminishing International Educational Opportunities
Another repercussion of terrorism targeting education in Pakistan is the closing down of international schools and institutions. The imminent threat of terrorist activities has forced many of these institutions, home to international teachers and high-quality educational systems, to cease operations.
This development has further taken away opportunities for Pakistani students to access global-level education, adding another blow to the country's educational landscape. It's clear that terrorism's impact on education is profound, requiring immediate and effective countermeasures to safeguard the future of the nation.