After Qmibile different local mobile companies is strated their business in Pakistan so get details about Rivo Mobile Phones Prices, Specification in Pakistan. Last Saturday RIVO mobile launching ceremony was celebrated by RiVO mobile company. Basically through Rivo mobile you can get smartphones and simple mobile phone with reasonable price that is the reason RIVO mobile distribution network is available all over paksitan. Rivo Mobile Phones minimum price is 1800 and maximum price is 23,500 rupees so according to your need you can purchase fastest growing mobile phones that is available in mobile Market. Rivo Mobile PZ15 is very popular these days because in this phone Android operating system is using by Rivo Company. In this smartphone 12 MP camera is available so get lot of fun with RIVO PZ15 mobile.
if you want to get Android Rivo phone under 10,000 PKR then yes RIVO mobile phone is giving this opportunity so purchase smartphones that is started in 61,000 amount, RIVO launching ceremony held in Lahore city and in Phase one RIVO all mobile phones will available in Hafeez center Lahore.
Rivo Mobile Phones Prices, Specification In Pakistan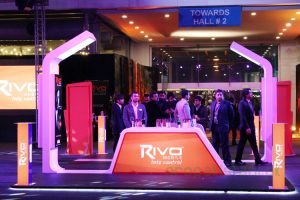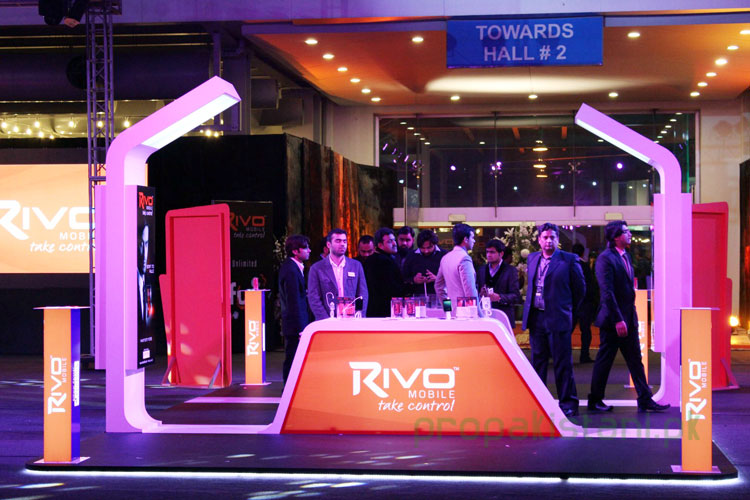 RIVO Smartphone:
PZ15                      23,500 PKR
PZ10                      17,800 PKR
PZ8                         14,800 PKR
RIVO Rhythm Smartphones:
RX60                      13,800 PKR
RX55                      91,50 PKR
RX50                      87,00 PKR
RX40                      72,000 PKR
RX35                      61,500 PKR
RIVO mobile series:
C110                      1875
C100                      1850
RIVO Advance Series:
A240                      2550 PKR
A200                      2650
A210                      2700
A230                      2675
A220                      2750
A2355                    2775
after Rivo Mobile Phones Prices, Specification In Pakistan if you want to get different mobile companies price and features that is available in pakistan then visit this website main home page.