This page is for the students who want to check the Punjab Board of Technical Education PBTE DAE 1st, 2nd, 3rd year result 2021 that is announced now for those students who appeared in DAE exams that were conducted by PBTE. At the very beginning stage, you should keep in mind that till today Punjab Board of Technical Education not announce any single date for the announcement of the DAE result but it is expecting that the result will announce in August and September. The date has not been finalized yet and for all sekho.com.pk users who are waiting for PBTE DAE result 2021, they can get the online result through this page by their roll numbers and by their names. Students will also allow checking their online results from the official website of the PBTE.
PBTE DAE 1st, 2nd, 3rd Year Result 2021
PBTE Punjab Board of technology education was established in 1971 by the Punjab Government. This board is being controlled by Technical and commercial and vocational education body and they provide Skill courses up to the diploma level. Diploma in Associate Engineering or DAE is currently being offered by this board in those colleges which are accredited by PBTE. This time, the results for DAE is announced. Click on the below-given button to check your result.
[button-red url="https://www.pbte.edu.pk/onlineservices/result.aspx" target="" position="left"]Check Result[/button-red]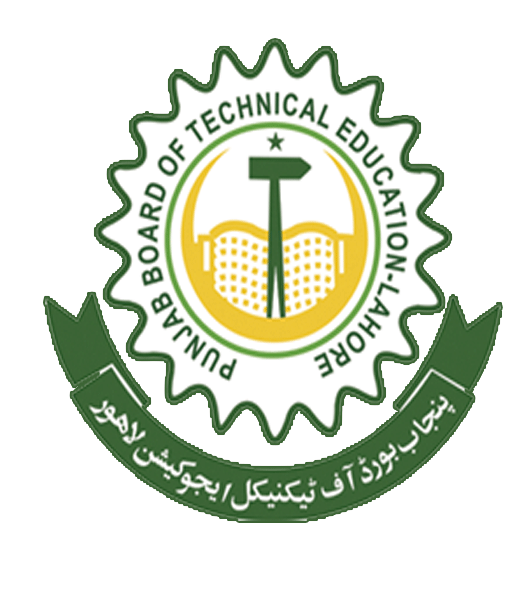 After clicking the button, you will reach the result portal. There you have to select your degree that is DAE. Now put your roll number there and click on the result button. A new page will open there that will show your result. So, this is the easiest way to check your PBTE DAE Result 2021.
Every year thousands of students are getting admission to the Punjab Board of Technical Educational in different short courses and diploma and those students who are appeared in the PBTE DAE exam are now waiting for results and those students we will provide this result online at this website when this board will announce the result. So check your PBTE DAE 1st, 2nd, 3rd Year Result 2021 online from this website if you are not going to check it from the official website of PBTE. 
So, this is all about PBTE DAE 1st, 2nd, 3rd Year Result 2021. Hopefully, you have checked your results. Hopefully, you are confident about the post. Stay tuned with us for more updates.