Karachi Board of secondary education has announced the result 2016 for the 9th class general group regular and private. All the candidates who have commenced the annual examination 2016 of 9th class (both private and regular) are informed that the result has been annaounced. Karachi board of education is always as every year giving an average result. The annual examination of the 9th class included 5 subjects. It is stated that the total students that passed all the 5 subjects of 9th class are total 18200. With this number, Karachi Board of secondary education has registered an average result of 57.43 % result. The candidates passing this examination are now promoted to the 10th class where they can continue their studies. However the students who got supplies in this examination will give the exams of those subjects in the next year. The candidates who are totally fail in the examination will have to appear in this grade for one more year. Here we are updating you with BSEK 9th class general group result 2016 for regular and private students. The whole theory of the result is also mentioned below with complete statistics about the result of this year.
Karachi Board 9th Class General Group Result 2016 Regular, Private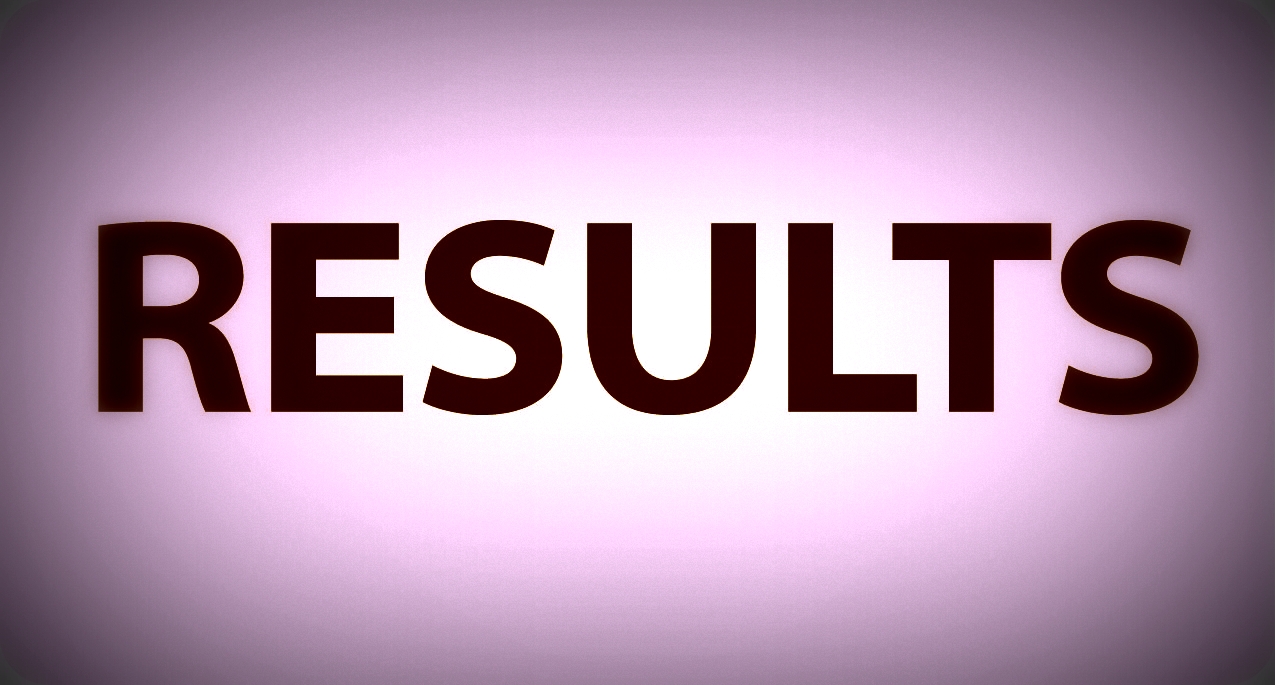 BSEK 9th Class General Group Result 2016
Karachi board of secondary education announced the 9th class result 2016 for both private and regular students. The board has given certain statistics according to which 18200 students took part in this annual examination. These numbers include both male and female students. After the detailed analysis of the result it is stated that the total number of students that passed the examination with all the 5 subjects are 10032 in number. 3736 students passed in 4 out of 5 subjects in this examination. 1996 number of students passes in 3 subjects, 992 students passes in 2 subjects and 511 students passed in one subject. These statistics were given officially after complete analysis. According to this result the total percentage of the students that passed 5 subjects is 57.43 %, 21.39% for the students who passed 4 subjects, 11.43% for 3 subjects, 5.68% for the students who passed 2 subjects and the percentage for the students who passed 1 subject in this examination is 2.93%.this was for the regular session. About the result of private students the BESK recorded that 6425 students appeared in the examination from the 7059 students that registered for this examination. From that 6425 students, 3091 students passed in 5 subjects, 1591 passed 4 subjects, 832 passed 3 subjects, students that passed in 2 subjects are 438 and who passed 1 subject in this examination are 298. This was the overall review of the result of Karachi Board of Secondary Education of 9th class general group (private and regular).
To see you result Click Here.