Punjab University Lahore academic staff association Conduct A seminar on "Defence Situation of Pakistan" Today on 06 September 2012 at 6:00pm at Al-Raazi Hall Center for Undergraduate Studies.The chief guest at the seminar vice-chancellor Punjab University Professor Doctor Mujahid Kamran while Ex-DG ISI Gen (r) Hameed Gull will deliver a special lecture on the topic.
Pharmacy in Collaboration with higher education commission in PU college and Pakistan Pharmacist Association is going to host an International Conference on "Research Methodology new trends and bench to bedside integrative approach"from 08 September 2012.The chief guest in the University college of pharmacy Professor Dr.Mujahid Kamran will inaugurate the conference on (today) 6 September 2012.Allama Iqbal Campus (Old Campus). The basic and conference aims to assist as a best knowledge sharing forum and also coordinate to generate a conductive environment for the researchers.
Punjab University Conduct Seminar on Defence Situation of Pakistan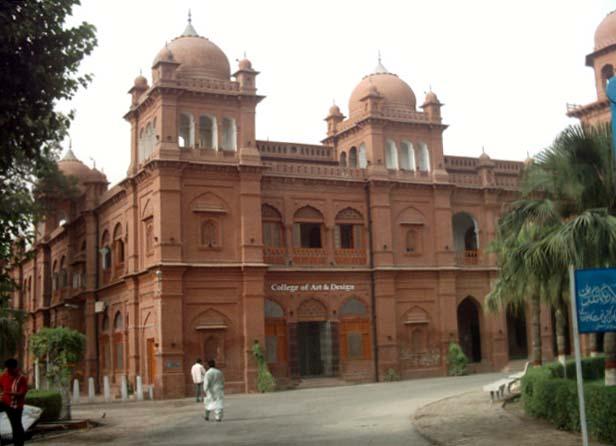 The Higher learning in Pakistan and the largest and oldest Institude.The university of the Punjab is Established in 1882.In the Muslim majority area it was the first to be established in the sub-continent.The played leading role in higher education in the country is Punjab University.The pursuit of the academic activities the University struggles to provide a pleasant environment.Pleasant environment and the low tuition fees the university remains the institution of first choice for admission seeking students,on account of its quality degrees.The university comprises of 10 Constituent Colleges,Centres,4 Campuses,13 Faculties and 500+affiliated colleges.Annually there are about 350 exams for over 450,000 students.