University of Punjab issues BCom annual exams schedule 2018 and Punjab university are going to start registration for both Private and Regular Students who wants to appear in B. Com Exams this year actually. University of Punjab always conducts B. Com Exams in June but its issues its Annual Exams Registration Schedule about 4 Months Prior then Exams. B. Come Part 1 annual Examination will be started on  August 2018 while Part 2 Annual Exams will be conducted after one day. The Schedule for its admission Form and Fee submission finally buzzed upon officially by University of Punjab. Regular Students who want to appear in Annual Exams can submit their Admission Form Personally till December 2018 with Single Fees and till January 2018 with Single Fee.
B.Com. Part-I and Part-II Annual Examination, 2018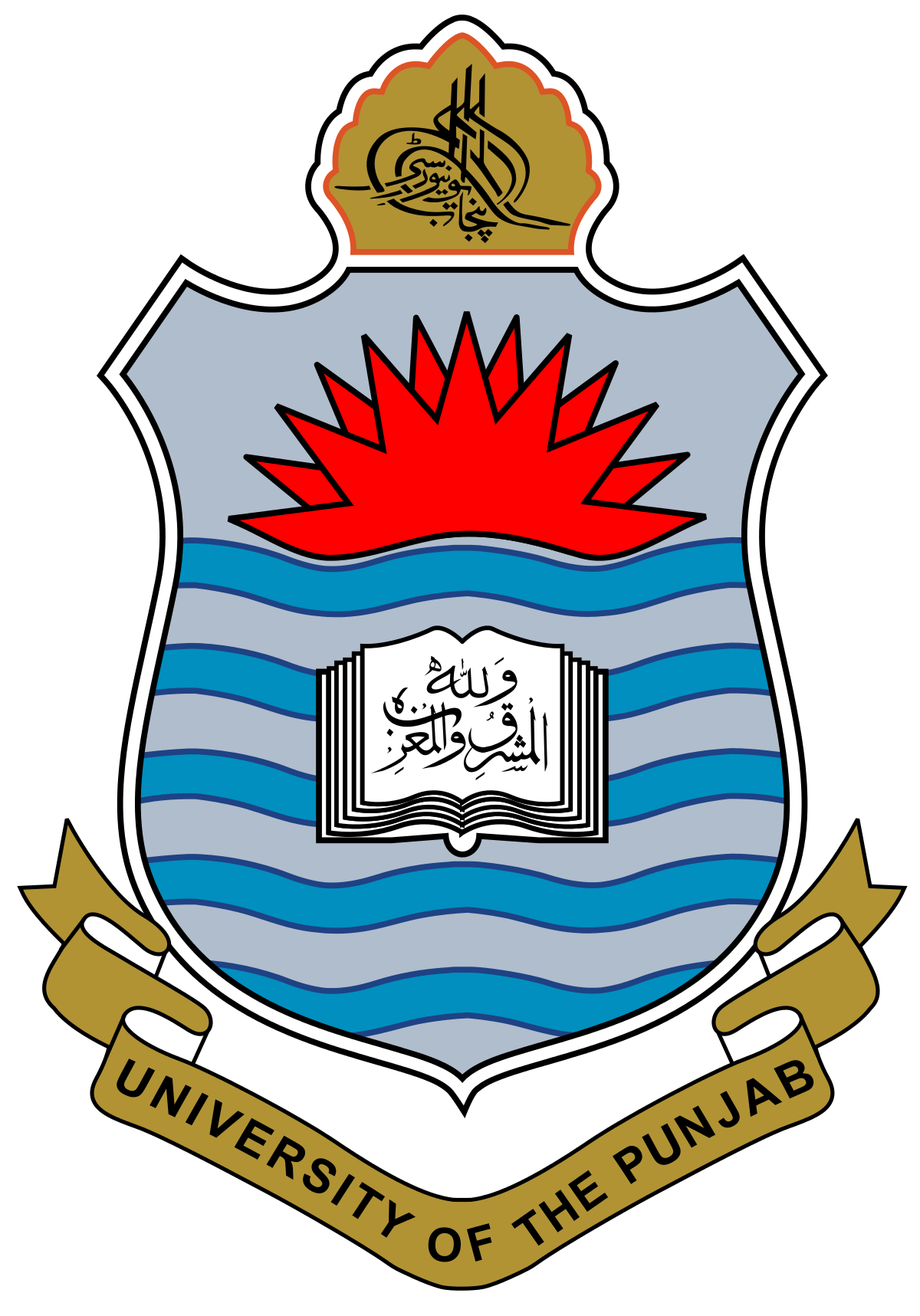 Many Students who don't want to be late in submission of Admission Form and having all Documents already prepared for these exams also prefer to submit their Form with Single fee dates. After Single Fee Schedule now Punjab University also offers Double Fee Submission Schedule for Regular Students and March 2018 Personally but you have to submit your form through Post with Double Fee of Exams till January  2018. Private Candidates having a totally different Schedule for Form Submission. They can submit their Form with Single Fee till January 2018 personally and 31 January  by Post.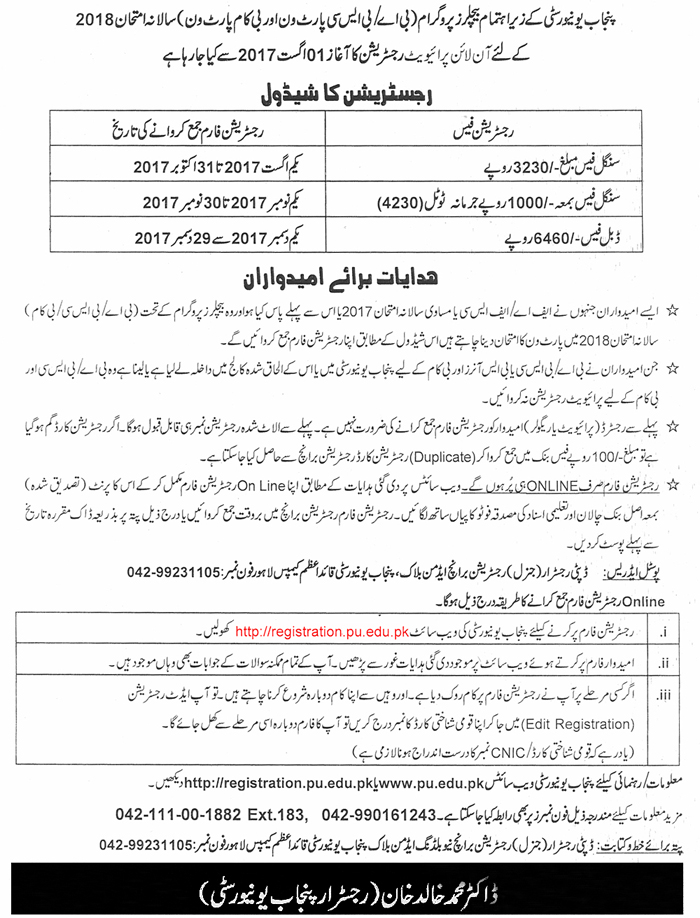 Students who fail to meet any deadline can submit their form with double Fee and Form Submission Schedule is February 2018 and January 2018 by Post. Students are not liable to submit their Form after these dates as already mention over here in detailed Schedule for Punjab University BCom Annual Exams Registration 2018.