Oil Gas Company OGDCL NTS Test Result 2014 Candidates List is available here. You can get all the information about Oil and gas company test. The tests will be taken on Sunday 6th July 2014. The selected candidates will be called for the interview. NTS stands for National Testing Service of Pakistan; NTS is the first independent, self sustained and authorized organization which is associated with US also. NTS main purpose is to give best student to educational institutes for the best economical growth and development of country as well as the students of Pakistan. In response to expressed need for testing service in National Education Policy (1998-2010) and IT Policy of Government of Pakistan, NTS was established in July 2002. NTS is the first and only public sector autonomous, self-reliant and premier testing organization and assessment for admission, scholarship, recruitment and promotion purposes. It is governed by a Management Committee… The test date is told above. Candidates are able to see the candidates list from here by just giving their CNIC No and their names will appear on the screen.
Oil Gas Company OGDCL NTS Test Result 2014 Candidates List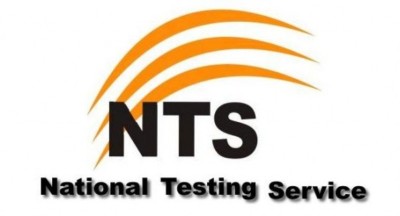 Test Date:

:

 Sunday, 6th July, 2014
We have been providing results of NTS, candidates list, Merit Lists dates, and last dates of NTS test.Our site especially work on education to concede people from latest updates related to education. NTS test for Management and Engineer Trainees in Oil and gas company will be held on Sunday 6th July. And the List of Candidates is available on the official website of NTS. We have given you the link of Candidates List below. stay connected and keep checking back our site for getting more updates and latest news of Educational organisations and institutes.