Federal Public Service Commission FPSC CSS Date Sheet 2019 Announced. Federal Public Service Commission of Pakistan administered by the Government of Pakistan is responsible to conduct CSS exam from the country. The purpose of Central Superior Services CSS is to recruit the government officers of grade 17 and above. Al last efforts or Waiting times ends of students who want to appear against FPSC Competitive Examination CSS 2019. Students can check CSS Time Table 2019 and also can check FPSC Schedule for Competitive Exam 2019. Now Students have to prepare their Exams according to Civil Examination Time Table as already displayed here at below given writing. This Time Table is little bit changes as previously announced last year. The CSS exams are going to start from February and all candidates can check the date sheet online.
CSS Date Sheet 2019 Announced
FPSC is going to conduct the CSS 2019 exam and students are allowed to check their CSS Date Sheet 2019 online. The Date sheet has announced and available online to this website for you. The exams are going to start from the February and the date sheet has announced on 31st December 2018. So check the date sheet from this website or from the official website of FPSC.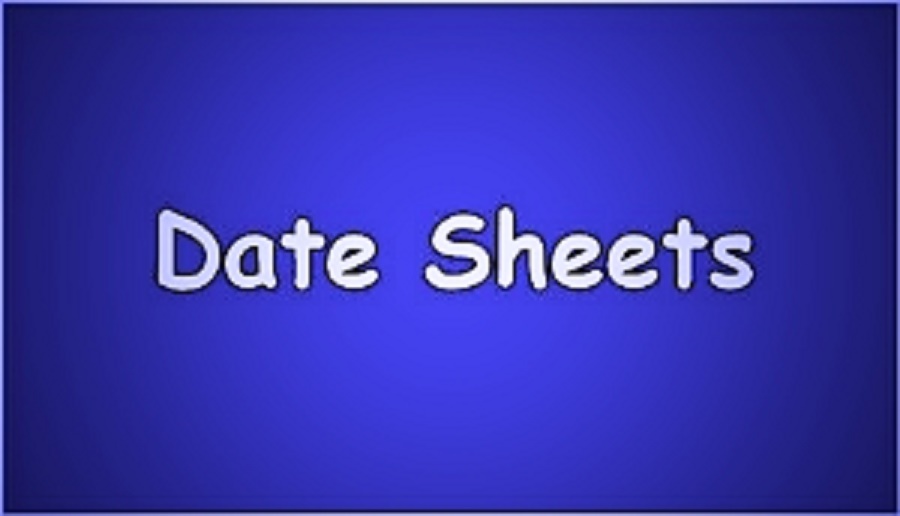 CSS Date Sheet 2019:
CSS exams are going to start from the 14 February 2019. Students will be allowed to appear in the morning and evening shifts according to their roll number slips. Morning Shift Considered from 09:00 AM to 12:00 PM in the afternoon. There are Essay, English (Precis and Composition), General Knowledge (Everyday Science) (Current Affairs) (Pakistan Affairs) and Islamiat as Compulsory Subjects and other are Optional Subjects and you should move on according to CSS Date Sheet 2019 for those subjects. As previously it is trend of CSS Exams in every year, Psychology and Arabic were back to back but now in this CE Exams 2019 Schedule it is shifted from their original birth and Psychology is now right after Punjabi. This time they have changed it a lot.
All students who are going to appear in the CSS exams have good news that CSS Date Sheet 2019 Announced. After few days, the roll number slip for this exam will also be available here and you will be allowed to download it online.