Almost every year Iqra University Karachi held their Convocation as this year which will be held in the 2nd week of January and 15 November is the last date for Iqra University Convocation 2013. Around 300 candidates were gives  degrees of Graduation and Masters level at the 10th Convocation of the Ira University which was held on saturday at the start of year 2012. Last Year Degrees were awarded in Business Administration, Computer Science,Fashion Design,Textile Design,Telecommunication,Engineering & Media Sciences Programmes.
Last date of registration is November 15th, 2012.
Iqra University Convocation 2013 Registration Form
NOTE: The 11th Convocation of Iqra University (IU) is expected to be held in the 2nd week of January, 2013 subject to the confirmation by the Governor of Sindh / Patron, Iqra University.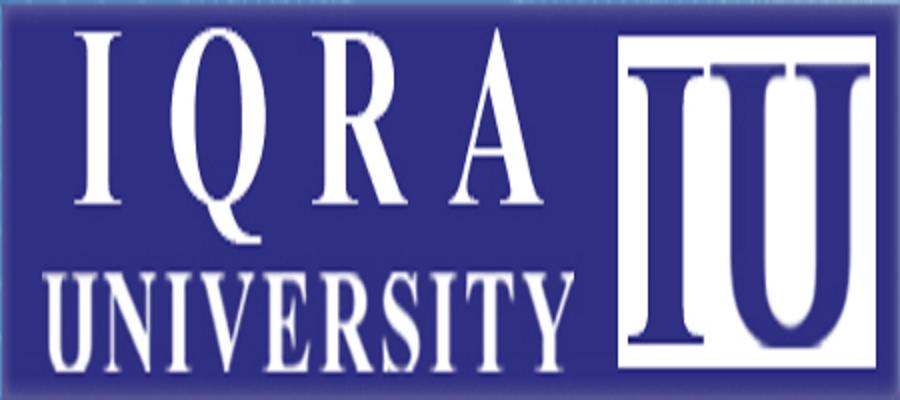 Hope so that this Iqra University Convocation 2013 will also having same areas in consideration. The Chief guest of that Convocation was Senior Minister of Sindh for education and Literacy pir Mazharul Haq. As the another statistics of awards shows that last year 10 students get Gold Medal against Showing mind blowing Performance in exams from the hands of Chief Guest. Let see either Iqra University Karachi still in the ways of success. This statement will be more clearly after the conduction of Iqra University Convocation 2013. Three PhD scholars was also an achievement in recent Iqra University Convocation.
Last Year Pir Mazhar shows their inner feelings about the success ratio of Iqra University. He also said that Iqra University is well renowned for its quality of education along with Infrastructure. Hope for the best for this year Iqra University Convocation 2013. It can also assumed that Iqra University will retained same Position among their Students.