It's seems like Aamir Liaquat is trying to become the Amitabh Bachchan of Pakistan as he has all started off with the new game show that is about Crorepati. This show is all set to be the part of Pak News and it is becoming the main center of attraction of the media headlines as well. Let's have an inside sneak peak into the Aamir Liaquat Crorepati Game show on Pak News!
As we all are aware of the fact that Aamir Liaquat and Bol News has turn out to be one of the best combinations in the entertainment industry. Aamir Liaquat knows well that how to stay in the news headlines all the time. Starting from the live resignation on TV to adventures in Myanmar to rejoining Bol Media Group he has surely turn out to be one of the best comic-anchor person out there in Pakistan. He has often grab the much attention of the media as by far through the iconic 'Inaam Ghar' as his show was said out to be the record-breaking game-show that finally rose to prominence.
Aamir Liaquat Crorepati Game Show On Pak News
Soon after 'Game Show Aisay Chalay Ga' on Bol TV, this amazing scholar-turned-entertainer is coming up with the launch of yet another mega game show 'Crorepati Game Show' on the newly launched PAK News. This is simply becoming the main attraction of all the people who love to watch his hosting skills and his entertainment.
Registration Method for Aamir Liaquat Crorepati Game show:
 You can get yourself registered for this show all through by filling the form here:
The tagline 'Sab Banengy Crorepati' gives us the quick idea of the show. This show has been showing much of the uncanny resemblance to the Indian superhit show 'Kaun Banega Crorepati' that is hosted by Amitabh Bachchan. The timings of the show is not yet announced and we are enough sure that this show will be giving out some tough time to Fahad Mustafa's 'Jeeto Pakistan'.
List of Prizes in Aamir Liaquat Crorepati Game show on Pak News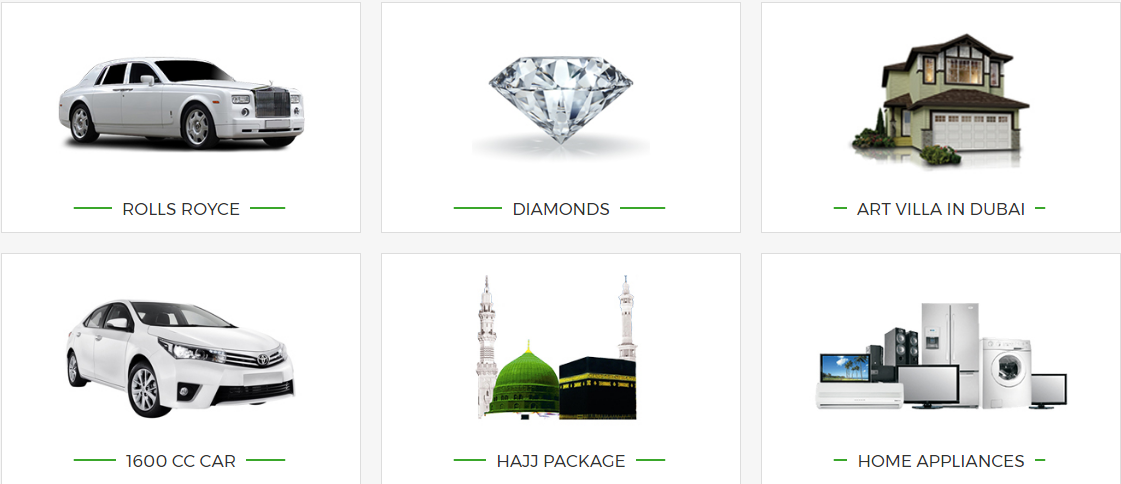 Now without wasting any time let's have a quick look at the list of prizes that are to be offered in Aamir Liaquat Crorepati Game show on Pak News! Starting with the appliances and ending up with the diamond prize as well as villas in Dubai and Rolls Royce. All in all, the prizes are simply mouth-watering.