Matric students can download 10th Class Model Papers 2021 of all Punjab boards including Lahore board, Multan board, Faisalabad board, Rawalpindi board, Sahiwal board, Bahawalpur board, Gujranwala board, Sargodha board and D.G Khan Board. The syllabus of all these nine boards of Punjab is same and if you want to download the model papers of all these boards then you have to keep in mind that the paper pattern is same for every board too. In case if you don't find the model papers of your concern board then you can simply download the model papers of other boards to check the paper pattern. You must download the Lahore Board Model Papers because the Lahore board is the most important and toughest board of Punjab. On this website, you will find model papers for science and Arts students. Those students who have chosen Computer in science can also check the model papers too.
10th class Model Papers 2021 Science, Arts
Biology, Math, Physics, and Chemistry subjects are very important subject for matric Science class and students try to get full marks in these subjects because these are technical subjects and give full marks as compared to arts subjects although if Islamyat, Urdu and English. BISE Lahore board take exams across Punjab and thousands of students appear in the annual exam. Now it is the time to download 10th Class Model Papers 2021 to prepare your exams in a better way.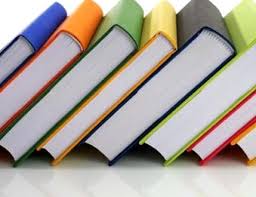 Lahore Board 10th Class Model Papers
Biology
Chemistry
Computer Science
Physics
Geometrical & Technical Drawing
Clothing and Textile
Food and Nutrition
Urdu Compulsory 10th
English Compulsory 10th
Through this website, you will be allowed to download 10th Class Model Papers 2021 online. You can also visit the official website of Lahore board and can download the model papers directly from the official website. In case, if you are going to download from the official website then you have to visit www.biselahore.com. then you have to click on the notification and then have to click on Matric model papers in order to download 10th class model papers.