NTU Faisalabad is offering admissions in PHD and  MSc Textile Engineering and we are here to give you all the information and details regarding to this admission like Eligibility, Admission Test and Last date to Apply. So the candidates who are seeking to get admission in NTU are able to get because NTU Faisalabad PHD, MSc Textile Engineering Admission are open for the year of 2017. The Idea of establishing a Textile Institute of world fame was connived by a group of visionary industrialists in the year of 1954 to realize this idea the Government of Punjab joined hands with the leading textile industrialists to form an institute of Textile Technology in Faisalabad and provided sixty-two (62) acres of state owned land free on cost. The government of Uk provided the bulk of equipment and machinery along wit the services of experts under the Colombo plan. Field Marshall Muhammad Ayub Khan the then president of Pakistan laid the foundation stone of the institute on the 12th of October 1959. A Board Trustees with the Ministers of Industries as a chairman and nominees of the donor companies as member as constituted to manage the affairs of institute. In order to meet the recurring expenses of the institute was levied by the government on the Textile industry of Pakistan. Later in 1965 the institute was granted affiliation by the University of Engineering and Technology Lahore and it was renamed as National College of Textile Engineering then" . Now this University is offering admission and eligibility Criteria of all the Programs is given under here:
Eligibility Criteria for MSc Textile Engineering:
The Applicant holding a B.Sc Textile Engineering Degree or any other equivalent degree from the HEC/PEC recognized institution with a minimum CGPA 2.50/4.00 or 3.50/5.00 in the semester system, 60% marks in annual/term system are eligible to apply.
The candidate must have completed at least 124 credit hours in the semester system or have completed at least 4 years in the annual/term system in bachelor engineering programme.
The admissions will be purely on merit based and will be granted on the basis of the performance of the applicants in the following areas:
B.Sc. Engineering 60 % weightage
NTU GAT (General) 30% weightage
Interview 10 % weightage
Practical experience will be preferable
Eligibility Criteria for PhD Textile Engineering:
M.Sc Textile Engineering or any other equivalent degree from HEC Recognized university
In Master degree minimum CGPA 3.00/4.00 or 3.50/5.00 in semester system and 60% marks in annual system.
No 3rd division "D" Grade in the entire academic career
No objection certificate from the employer routed through proper channel in case of candidates employed in government or semi-government organization.
The Applicant must not be already registered as a student in any other academic programme in Pakistan or abroad.
Maximum one second division in the entire academic career but not in the terminal degree. In case of second division total marks should not be less than 50%. The PHD candidates must have passed NTU GAT (Subject)
Admission Schedule for Post Graduate Programs:
Last Date for submission of Application form: 29 August, 2017
NTU Test Date: September, 2017
Interview Date: September, 2017
Regular Classes Commencement: September, 2017
NTU Faisalabad PHD, MSc Textile Engineering Admission 2017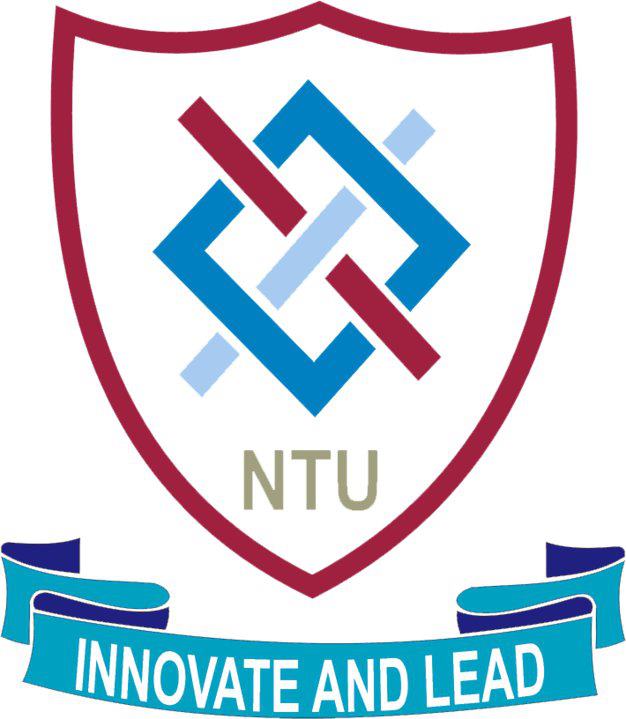 Application Form:
We have also provided you application from here yon can Download Admission form from here and send it duly filled in form along with educational certificates and all the required documents and original bank deposit slip of Rs. 1200/- to the admission office before the last date for submission of admission form. After the due date admission forms shall not be accepted at all. So hurry up and get admission form along with University Prospectus and you can also get the admission form from the admission office in the person on payment of Rs 1000/- . Keep visiting this site to get latest admission from here.