Central Superior Services(CSS) of Pakistan which is renowned as the CSS examination is one of the most desirable and competitive examinations in Pakistan, and every year thousands of students appear in this test and the only the toppers are being accommodated in the limited services, so the majority of the students are unable to pass this exam and they still do not have any significant reason of failing, here is the guide for such students through which they can be amongst those fortunate successful candidates who are able to clear the CSS examination in Pakistan;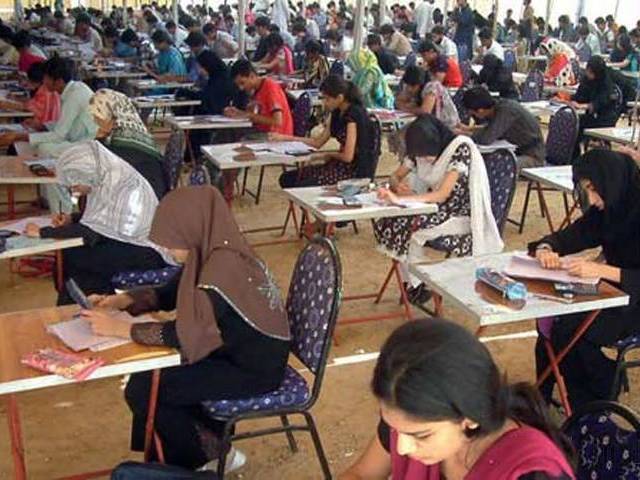 The major constituent of the CSS examination comprises of general knowledge not only of Pakistan but of the entire world, so to get a good grip in this section the individual should be well aware of facts of the world which might include the Capital of the countries, their currencies, their national game and etc.
As CSS examination is for the civil service and government designations so the individual should be very much aware of the political history of Pakistan they should be aware of the President, Prime Minister, Foreign Ministry and many other significant personalities of Pakistani history.
The individual should not rely only on his own effort but at the same time he or she should surely be the part of a nay leading institution, as there are so many educational institutions on governmental as well as private based which are offering their services in giving preparatory classes to the students who are willing to appear in the CSS examination in Pakistan. This is very much useful because this will enable you to have the overview regarding the test and will make you aware regarding the paper pattern and paper content and the way through which the paper should be attempted.
There are so many books which are associated with CSS examination so one should get them through comprehensively so that the level of knowledge which is required for the test should be developed in the individual's mind.
Candidate must have a proper grip on English communication because there are essays to be written at the same time once the test is being cleared than the successful candidates are required to appear for the interview, in both the test and the interview the conversation and the language is being monitored and is being given the maximum weight-age so students should give proper concentration on their writing, listening and speaking skills.